Tiles
24: Legacy Promotional Photos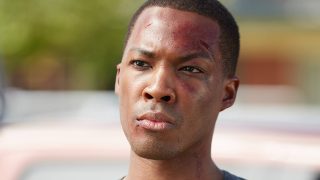 Check out some promotional photos from the first episode of 24: Legacy airing Sunday February 5th after the Superbowl.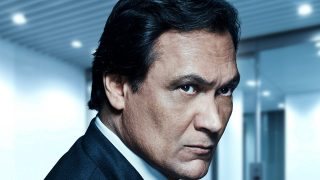 Have a look at the official cast photos from 24: Legacy's regular cast including Corey Hawkins, Anna Diop, Teddy Sears, Miranda Otto, and Jimmy Smits among others.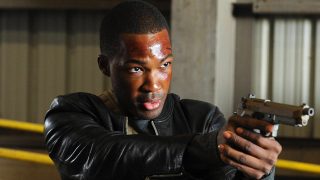 Come see the first photo of new lead character Eric Carter (played by Corey Hawkins) in the upcoming twelve-episode reboot 24: Legacy.