Tiles
Alberta Watson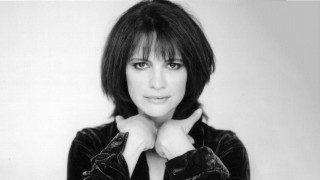 Canadian actress and former 24 star Alberta Watson has passed away at the age of 60.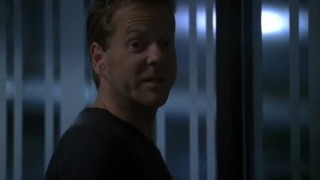 Here's the prequel to 24 Season 4 which was found on the 24 Season 3 DVD. We see terrorist Tomas Sherek crossing the Mexico border into the United States, Jack Bauer cursing for the first (and only) time in 24 history with the great "I can find my own fucking job, Erin. Thank you," line,… View Article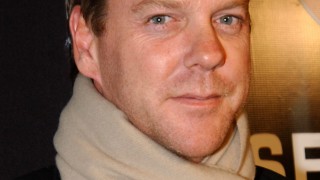 Here are some high quality photos from the 24 Season 3 DVD launch party (and premiere of Season 4) at the Geisha House in Hollywood, California. Both old and new cast members were in attendance, including Aisha Tyler, Alberta Watson, Dennis Haysbert, Kiefer Sutherland, Lana Parrilla, Reiko Aylesowth, Shohreh Aghdashloo and William Devane.