Tiles
Michael Rodrick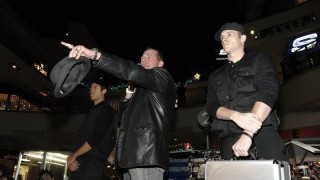 More at the Official "24" Facebook page.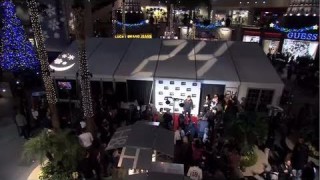 Here's a video from FOX of the 24 Marathon challenge. Lots of 24 cast members showed up to support the fans including Carlos Bernard, Gregory Itzin, Necar Zadegan, Jon Cassar, Lou Diamond Phillips, and Michael Rodrick. YouTube Link: 24 Marathon Challenge – Day 1 (tcfoxconnect)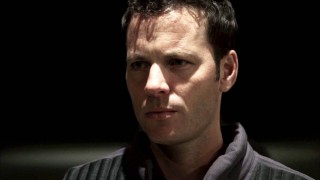 Michael Rodrick has been cast in a multi-episode arc on Fox's "24," playing Stokes, a deadly military operative. Rodrick, who also will guest star on CBS' "Without a Trace" this fall, is reppped by GVA Talent and Judy O Prods.