Tiles
24: Legacy Episode 1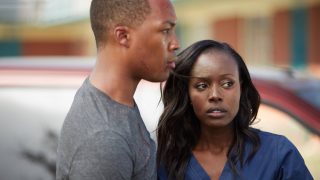 The 24: Legacy premiere was seen by 17.6 million viewers after the Super Bowl.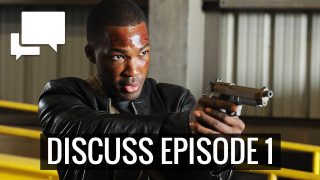 The long-awaited premiere of 24: Legacy just finished airing tonight. What did you think of the new cast members and the premiere?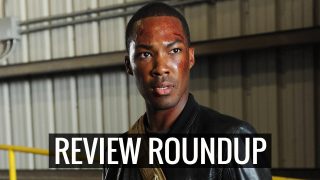 See what critics are saying about the 24: Legacy Premiere airing this Sunday after the Super Bowl on FOX.