Tiles
Rebecca Ingram
Rebecca Ingram is a character in 24: Legacy played by Miranda Otto. Rebecca was a former head of CTU and is now married to Senator John Donovan.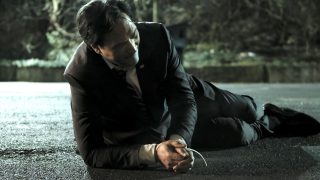 Check out the official promotional photos from 24: Legacy Episode 10 inside.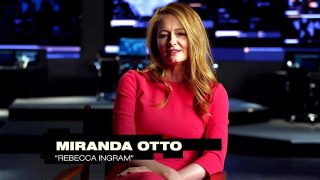 The cast and crew talk about the character Rebecca Ingram, in the new FOX series 24: Legacy.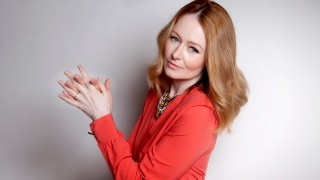 Miranda Otto has been cast as the female lead in 24: Legacy. She plays Rebecca Ingram, the former head of CTU.