Guess who's returning in 24 Season 4? Fan-favorite lesbian assassin Mandy played by the sexy Mia Kirshner!
As you're probably already aware, Mandy appeared in the pilot episode of 24 where she skydived out of an exploding plane. She later returned in the 24 Season 2 finale having nearly killed President Palmer. This reappearance will make her the longest running villain of the series.
Here's a photo from the set from a fan who witnessed the filming.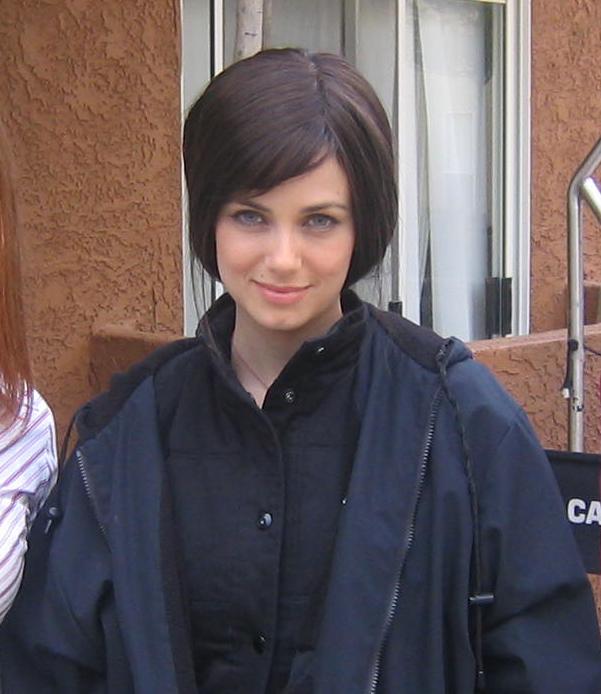 Are you excited for the return of sexy Mandy? Credit to Philly bei at The 24 Insider forums for the image.