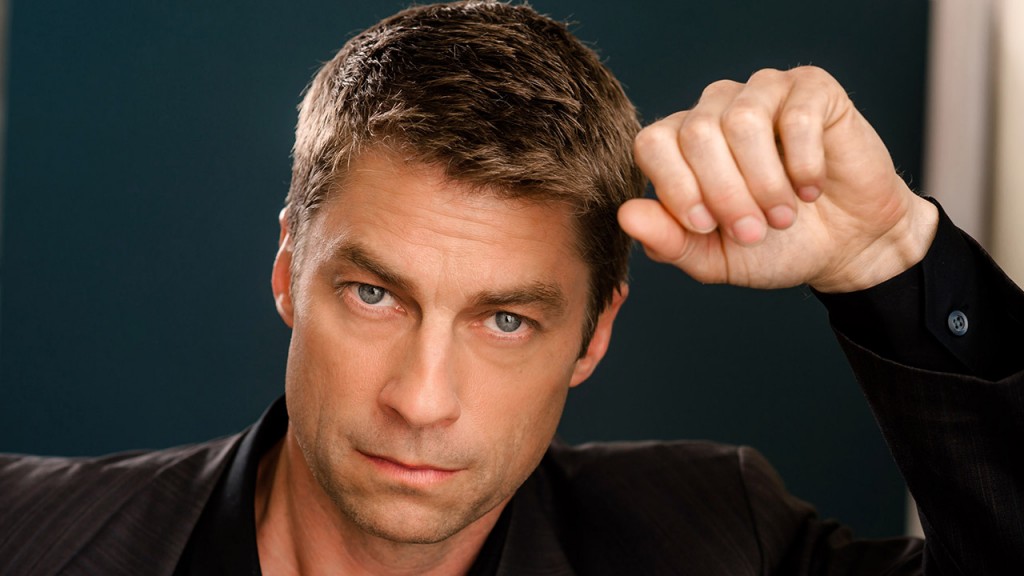 The sixth season of "24" has added yet another actor to its already sprawling cast, with Jamison Jones taking a recurring role on the show.

Jones has signed on to play the head of President Wayne Palmer's (DB Woodside) Secret Service detail, according to The Hollywood Reporter. The show is scheduled to return to FOX on Sunday, Jan. 14 with a two-night premiere spanning four hours.

The casting is actually a return trip to "24" for Jones; he had a small role as a deputy in two episodes of the show's second season. His other credits include guest spots on "Crossing Jordan," "NCIS" and "Alias" and the feature film "He Was a Quiet Man," which is due for release sometime next year.