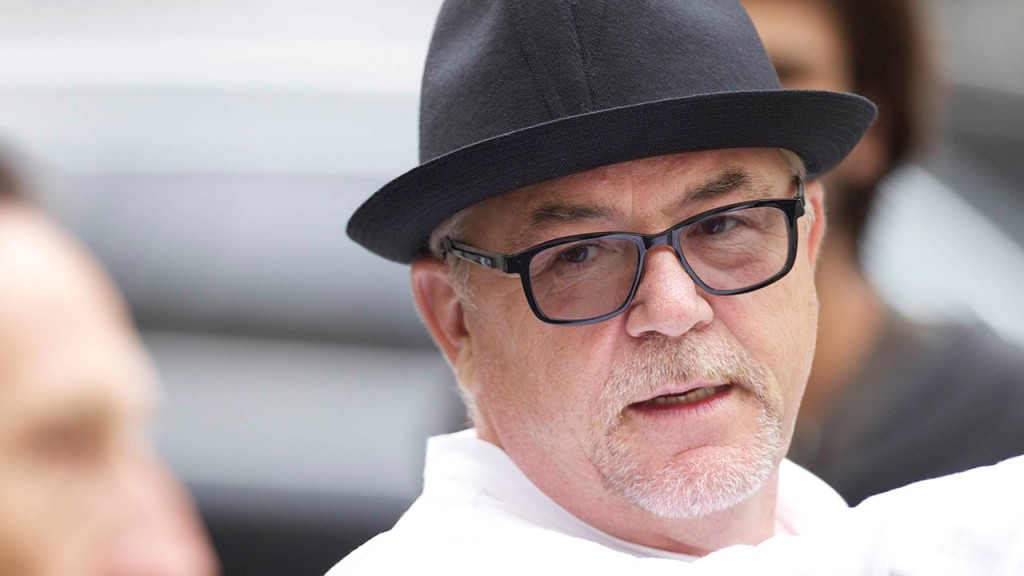 20th Century Fox TV has signed a new two-year deal with director Brad Turner, Variety has reported.

Under the terms of the deal Turner will direct at least ten episodes of 24, which he has already directed on several occasions, and serve as co-executive producer, up from his current standing as supervising producer.

Of his involvement with 24, Turner said: "This is not one of those shows where you can lay back and relax. You've got to push forward and renew it. I'm quite sure we'll be able to take it on."

After spending the first year of the deal focusing on 24 it is understood Turner will work on developing pilots.