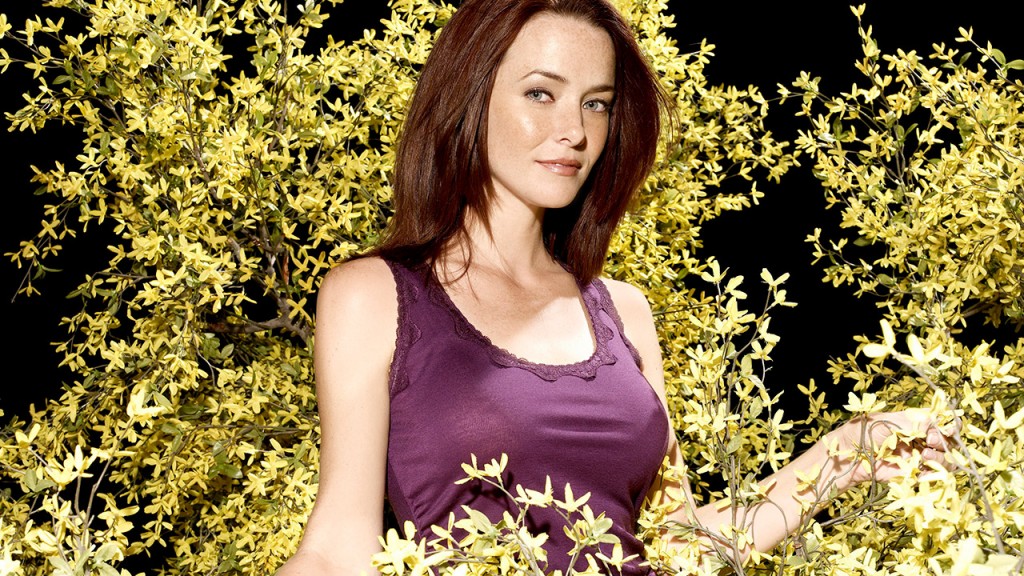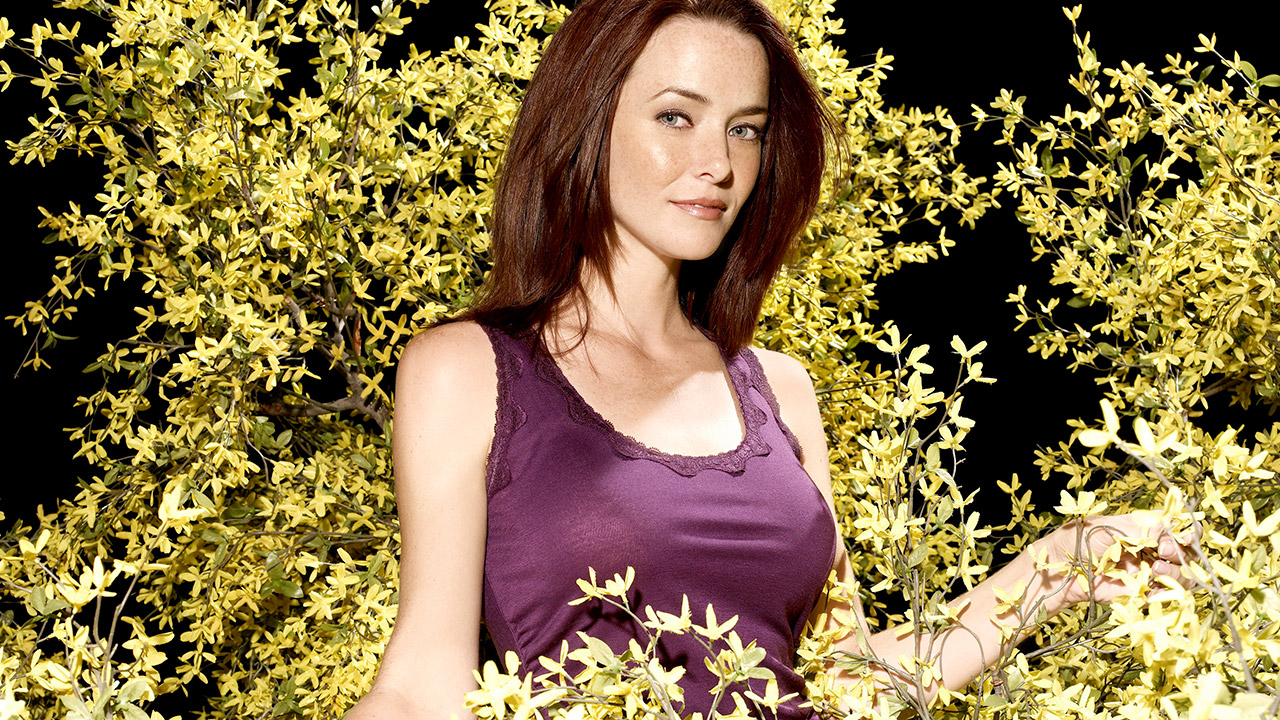 After a lengthy search, "General Hospital" star Annie Wersching has landed the major new female lead opposite Kiefer Sutherland on the next season of Fox's "24."

Additionally, Bob Gunton is in negotiations to join the show as a regular next season when the action in the real-life thriller moves to Washington.

On "24," from 20th Century Fox TV and studio-based Imagine Television, Wersching will play an FBI agent who is in an adversarial relationship with Jack Bauer (Sutherland).

Gunton, who guest-starred on three episodes of "24" last season as Secretary of Defense Ethan Kanin, will reprise his role, now chief of staff for the new president (Cherry Jones).

In addition to Wersching and Gunton, the upcoming seventh season of "24," which begins production Tuesday, will feature several other major new additions: previously cast Jones, Janeane Garofalo, Colm Feore and Jeffrey Nordling.
Wersching, who co-starred on the Fox/20th TV drama pilot "Company Man" this past development season, is repped by SMS Talent.

Gunton, who recurred on ABC's "Desperate Housewives" and FX's "Nip/Tuck," is filming a World War II miniseries for the BBC. He next appears in the feature "Rendition" opposite Meryl Streep, Reese Witherspoon and Jake Gyllenhaal and in the indies "The Heaven Project" and "The Least of These."

Gunton is repped by Abrams Artists and McKeon/Myones.