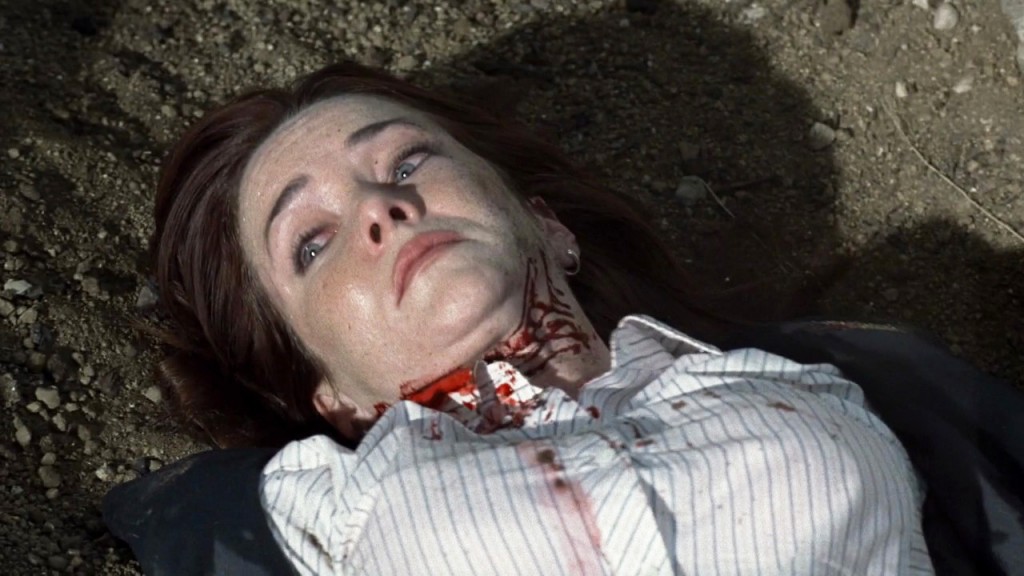 JACK BAUER, THE FBI AND PRESIDENT TAYLOR RACE AGAINST TIME IN AN EFFORT TO THWART TERRORISTS ON AN ALL-NEW "24" MONDAY, JANUARY 19, ON FOX

As the threat of terrorism escalates, Jack Bauer is forced to take matters into his own hands to avert the imminent crisis facing the country. Meanwhile, lives are on the line as conflicted Agent Renee Walker copes with the volatile investigation, and FBI honcho Larry Moss is forced to keep a closer eye on his team as the nation's security is in jeopardy. At the White House, international stakes are raised and the First Gentleman proceeds with his personal mission in the "Day 7: 12:00 Noon – 1:00 PM" episode of 24 airing Monday, Jan. 19 (9:00-10:00 PM ET/PT) on FOX. (TWF-705) (TV-14; V) CC-HDTV 720p-Dolby Digital 5.1 PA: Viewer discretion is advised.

Cast: Kiefer Sutherland as Jack Bauer; Mary Lynn Rajskub as Chloe O' Brian; James Morrison as Bill Buchanan; Janeane Garofalo as Janis Gold; Cherry Jones as President Allison Taylor; Carlos Bernard as Tony Almeida; Annie Wersching as Renee Walker; Colm Feore as Henry Taylor; Bob Gunton as Ethan Kanin; Rhys Coiro as Sean Hillinger; Jeffrey Nordling as Larry Moss.