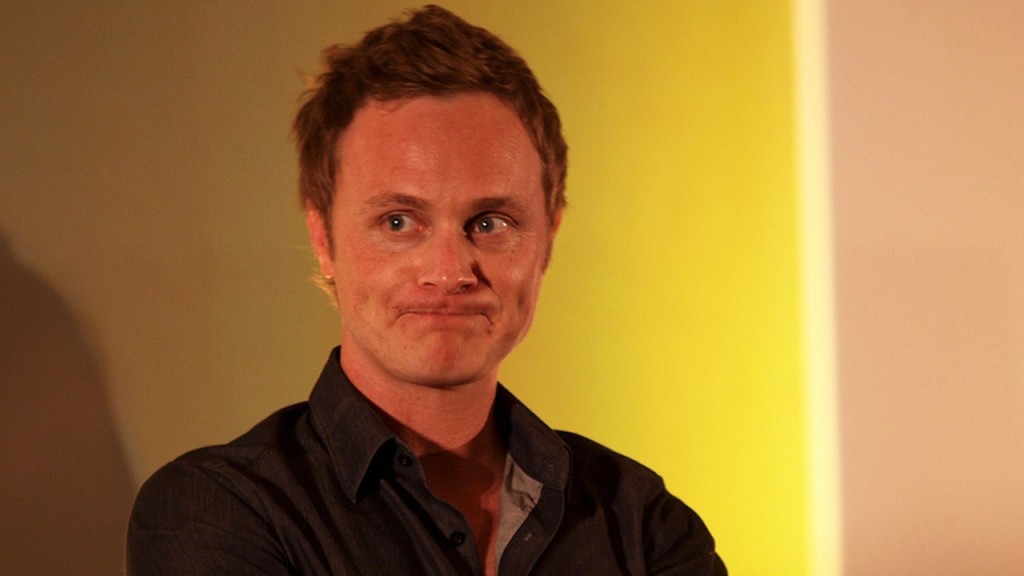 Zap2It has gotten more information regarding David Anders character on 24:
David Anders will be playing a role on the eighth season of "24" next year. And it looks like the former Mr. Sark is playing bad once again.

Details have been slowly filling in about Anders' character on the FOX series, which returns in January. He'll have a recurring part as the son of an Eastern European mobster, producer 20th Century Fox TV confirms.

The character breakdown describes the character, named Josef Bazhaev, as the "heir apparent to an 'Eastern Promises'-style godfather. Josef is a dangerous man but is cautious and worries about things more than his father."
The Eastern Promises-style godfather Bazhaev is being played by Jürgen Prochnow.