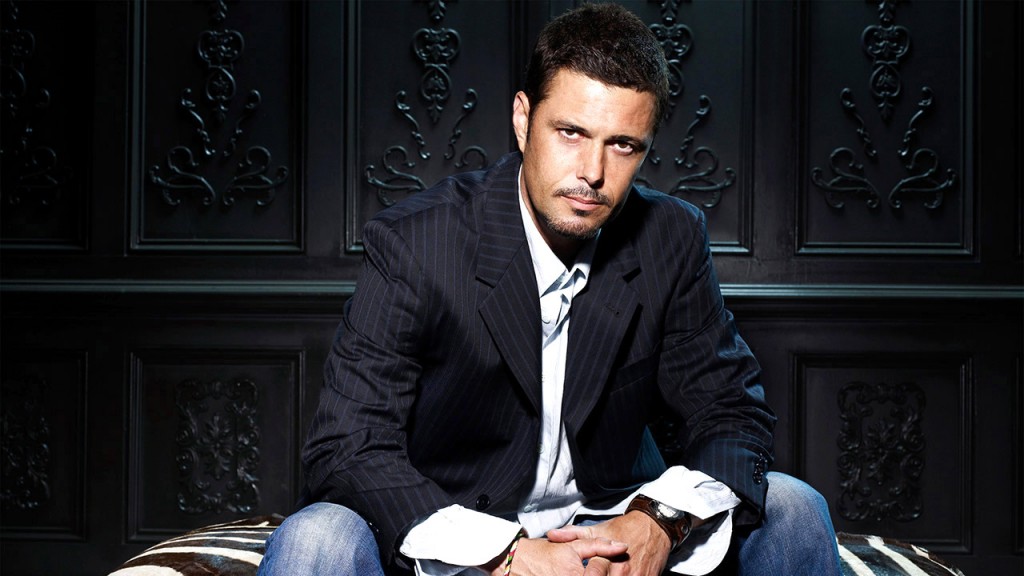 Carlos Answers the Question that Everyone's Been Asking

LM: Are you going to a part of Season 8 of 24?
CB: I'm asked this question on a daily basis, so I might as well answer it. I'll never say never when it comes to 24. It's been such a special part of my life and an honor working with all of the incredibly talented people that have helped make the show the success that it's been. That being said, I have not been contacted by the studio or producers of 24 about season 8. They're already well into filming next season and I'm about to start work on a film in South Carolina. So, at this point, I highly doubt that I'll be involved in the next season of 24.
This is quite disappointing. There's already a fan petition over at almeidaisgod.com asking for Tony's return. There are still eight episodes left to shoot in season 8 so hopefully something will change before then. If this is the last season of the show, it'd be nice to have an original character return.