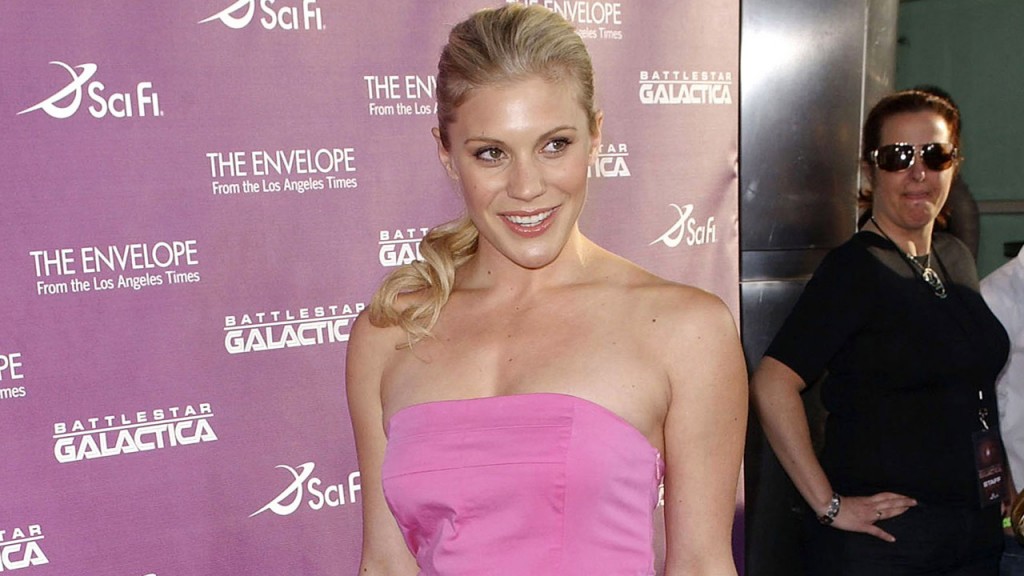 This shouldn't be a surprise if you've seen some of the recent set pictures, but Katee Sackhoff appears to be yet another single-season character on 24. If we do happen to get a Season 9, she won't be part of it.
"Battlestar Galactica" alumna Katee Sackhoff is set to star in ABC's untitled Richard Hatem drama pilot.

Sackhoff, who co-stars on Fox's "24" this season, fielded multiple offers this pilot season before settling on the Richard Hatem project.

The crime drama centers on a beautiful female detective (Sackhoff) who teams with a disgraced ex-cop to solve crimes and untangle the conspiracy that sent him underground.

The producers of "24" are tightlipped about any plot twists on the real-time action drama, but it's understood that Sackhoff's story line would allow her to take on a new series for next season even if "24" was to return for a ninth cycle.

Sackhoff, who played Kara "Starbuck" Thrace on "Battlestar Galactica," toplined NBC's drama pilot "Lost & Found" last season.

She is repped by Gersh and Bleu.