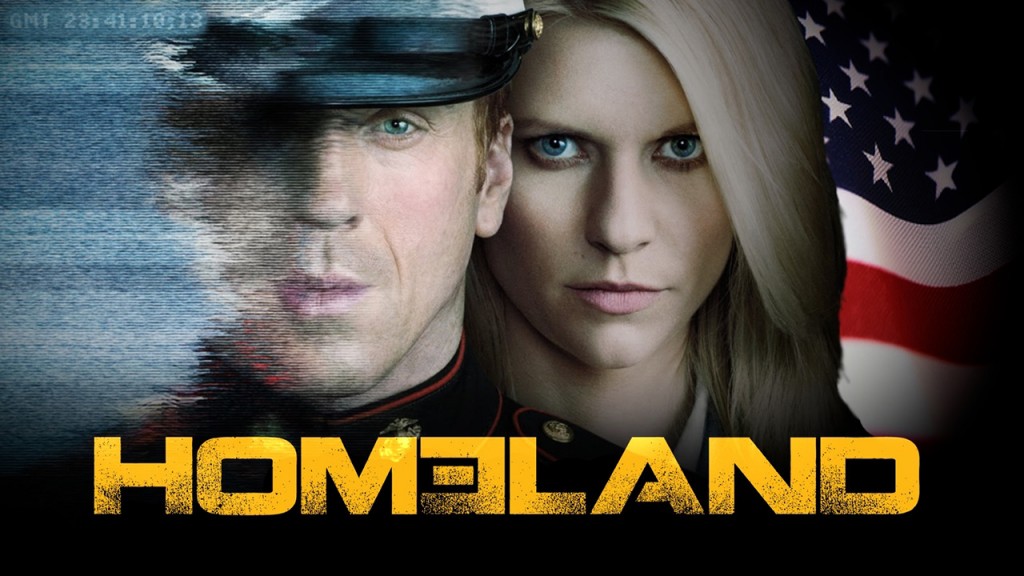 In its first major development decision since taking the programming reins at Showtime as entertainment president, David Nevins is close to greenlighting his first pilot, a psychological thriller, from former 24 executive producer/showrunner Howard Gordon. Ben Affleck, hot off the No.1 opening of his crime caper The Town, is circling to direct. He has read the script and is very interested contingent on availability. If dates could be worked out, this would mark Affleck's TV directorial debut.

Tentatively titled Homeland, the drama is based on the Israeli format Prisoners of War from Keshet Broadcasting, the Israeli company behind Fox's midseason comedy series Mixed Signals. Gordon and fellow 24 executive producer Alex Gansa co-wrote the project on spec with Gideon Raff, the creator of the original series.

20th Century Fox TV, where Gordon is under an overall deal, acquired the rights to Prisoners of War for Gordon and Gansa in March, shortly after the original series' launch in Israel had drawn a lot of attention. Featuring an all-star cast, the Keshet series tells the story of three soldiers who return home from 17 years in Syrian captivity and must readjust to life in Israel and reunite with their families. It went on to win the Israeli equivalent of an Emmy for dramatic series.

In the American version, 10 years after two American solders had gone missing during the invasion of Baghdad, one is recovered during a drone strike on an Al-Qaeda safe house in Afghanistan, the only one to survive the bombing. He is given a hero's welcome home where he is reunited with his family. At the same time, a female CIA operative who had spent a lot of time in Afghanistan receives a tip from an informant that "the American prisoner has been turned and he is the tip of the spear, leading the next big strike against the American homeland," Gordon said. The solder and the CIA agent trying to expose him are the two leads on the show, which Gordon said "combines some of the suspense elements of the thriller genre but it also has a wonderful family drama at the center of it."
Source: Deadline
More information from The Live Feed including a status update on the 24 movie:
Howard Gordon and Alex Gansa ("24") will executive produce the project. Coming off the byzantine-plotted "24," Gordon said the more limited length of a Showtime season will be ideal for "Homeland."

"This feels like the exact right canvas for this story; a full broadcast season would be overladen," Gordon said. " '24' felt like it was sometimes hamstrung by the conceit. When you're talking about fairly deep conspiracies, you need a novelistic kind of length that cable allows to feel appropriately hefty. If you have a terrorist strike every week, it feels monotonous and silly."
As for the potential of a "24" movie, Gordon said, "There is no update except that it's not dead.