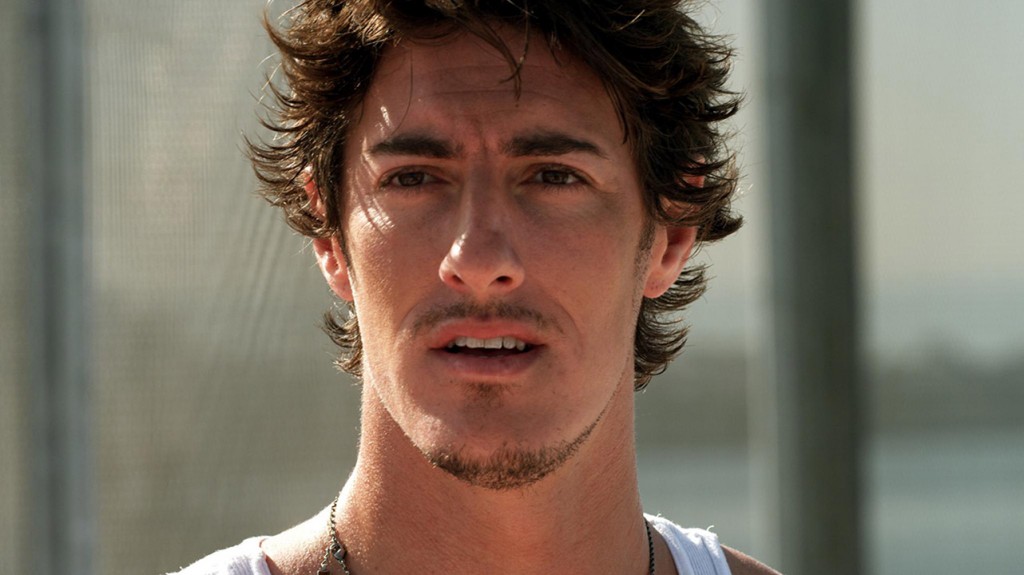 Wow, there sure are lots of former 24 characters popping up on this show – Sunny Macer (Christina Chang), Ziya Dahkilov (Jon Sklaroff), Renee Walker (Annie Wersching), Mike Doyle (Rick Schroder), now Milo Pressman (Eric Balfour).
ABC's No Ordinary Family is continuing the fun trend of casting familiar TV faces as cool super villains. The latest to sign up as a Powell family foe is 24 and Six Feet Under alum Eric Balfour. Eric will play a death row inmate named Marcus Winnick in two episodes that will likely air in March.

Viewers seem to be responding to NOF's villain-of-the-week stunt casting, which has also included sinister visits from Rick Schroder, Anthony Michael Hall, and most recently, Lost alum Rebecca Mader. Rebecca's episode this week gave the show a nice ratings lift, so the Powells should keep an eye out for many more guest villains in the future.