For those that wanted more closure in the 24 series finale, it seems like we'll be getting just that – but not how you think! Kiefer Sutherland will be guest-starring as Jack Bauer in the 23rd season of The Simpsons and the plot takes place after the events of Season 8.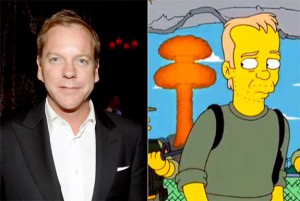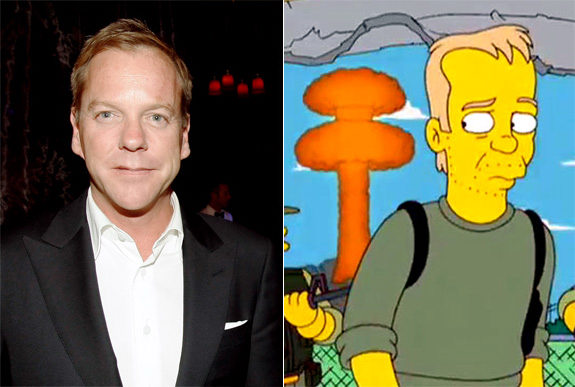 As for Sutherland, he'll voice a character very similar to his 24 crusader. "It's Jack Bauer now — no longer working," previews Jean. "So he goes to Springfield because too many people are trying to kill him. He befriends the Simpsons, but then one of the guys who wants to kill him sees him on YouTube after he foils a robbery at Moe's Tavern."

Let's hope that's not the closest we ever get to a 24 feature film!
Kiefer previously starred in the eighteenth season of The Simpsons (2007) along with 24 co-star Mary Lynn Rajskub in a parody called "24 Minutes".