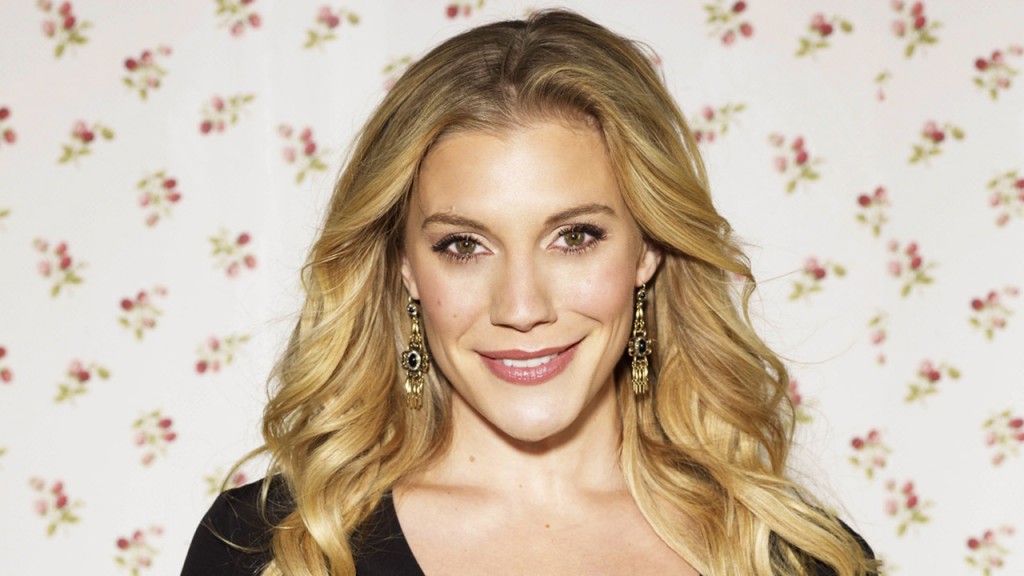 The debut episode of the Schmoes Knows podcast scored an interview with Katee Sackhoff (24's Dana Walsh) and she is refreshingly candid as usual. Katee described the Dana mole twist as "kinda predictable" and said "I think the writers wrote themselves into a wall because they promised me that I was going to have guns."
Sackhoff had the option to do her own show for USA Network but turned it down to work on 24 instead because the producers promised her she'd get to play with guns. "For the first five episodes I'm behind a desk, and I'm like really guys? Where are my guns?!"
"I knew I was bad, [but] I had no idea I was the mole. I knew I was bad though. From the very beginning I knew I was bad."
The most interesting part though is when Katee revealed that Dana Walsh almost survived. Because a 24 movie was planned, producers were trying to keep their options open for character returns in the film and were debating whether or not to have her character escape death.
"We actually had discussed on that day, even up to that point, whether or not she was going to jump off and get out of there somehow. Like grab the plastic and slide down or something. [But] It was kind of one of those things where she had gone so far that you can't not kill her at this point."
The rest of the interview discusses filming the shooting scene and her not being able to hear for several days from the gunshot noise. Katee also praises co-star Kiefer Sutherland's hard work ethic and says they're working together again on a movie called Growl. You can hear the eight minute 24 segment embedded above (warning: several F bombs dropped!) or listen to the entire hour-long podcast here.