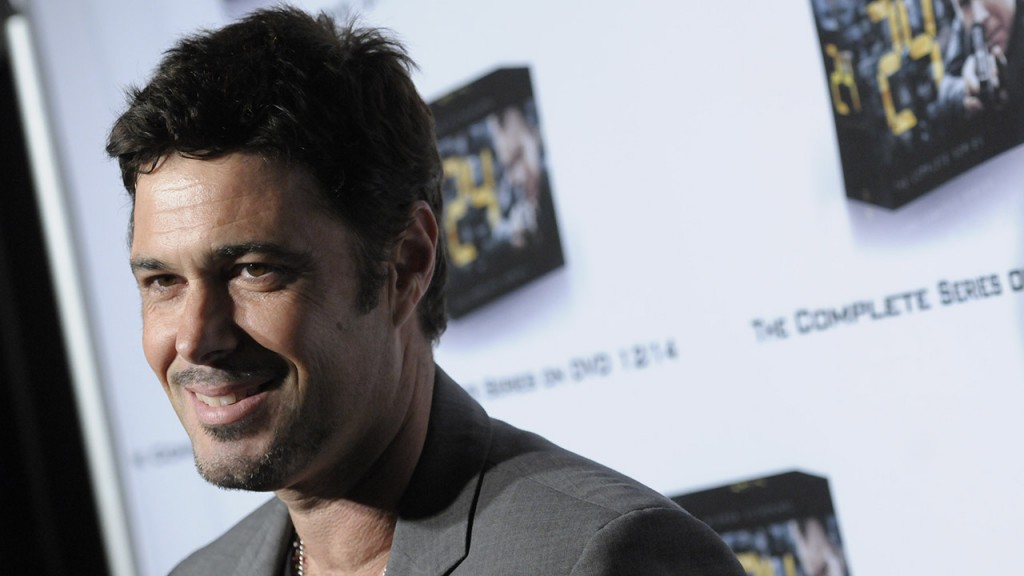 Carlos Bernard (24's Tony Almeida) joined former co-star Mary Lynn Rajskub (Chloe O'Brian) in the first episode of her "Kicking It Mary Lynn Style" podcast. He expressed doubts on whether a 24 movie would even be relevant in the current landscape.
Do you think a movie is even relevant at this point? Like if the show came back on, do you think… It's almost like it was of a certain time period, don't you think? I don't know the answer to it, I'm just curious about it.

It seemed like the show really almost seemed like it was a Bush-era kind of show where terrorism was always [a thing]. Terrorism is not on the top of peoples issues anymore – it's almost like we're past the terrorist time. Osama bin Laden has been caught, the whole al-Qaeda network is falling apart; they're just decimating it right now. It's just sorta like, is it still an issue?
The actors go on to discuss Homeland and agree that show is great primarily because of the personal stories rather than simply hinging on the 'ticking time bomb' scenario of an imminent terrorist threat. It's an interesting discussion for sure and something that has been mentioned by critics in the past.
You can listen to the full podcast here which runs a little over an hour. There's not a whole lot of 24 discussion but Carlos briefly talks about convincing the writers to spare Tony's life in the fifth season premiere, and his favorite Almeida scene (his interrogation at the FBI in the 24 Season 7 premiere).