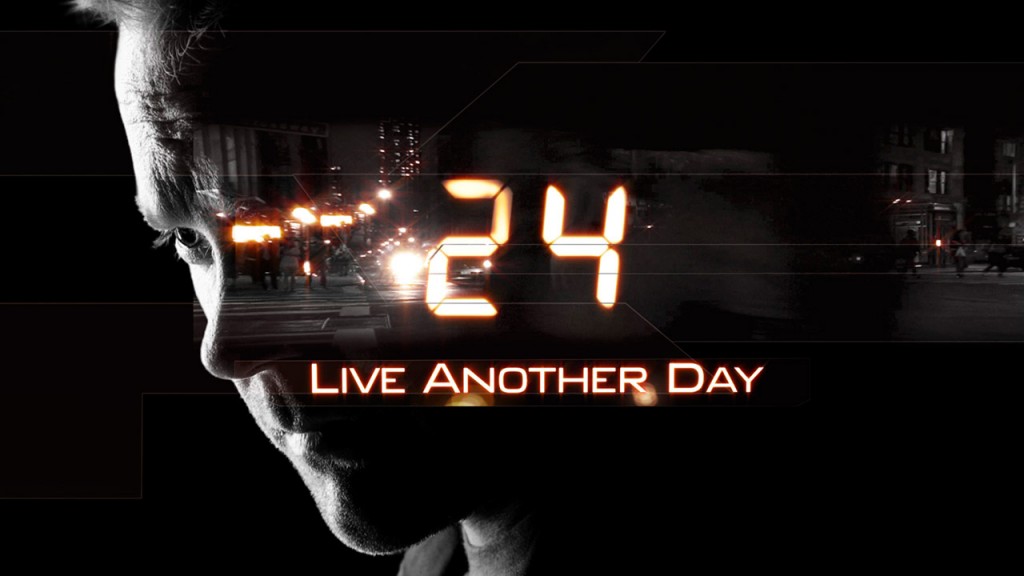 The official 24: Live Another Day website has just gone live. At the time of this writing the site is pretty barebones with just a press release and seven older photos of the cast members. But it's something!
In previous years, the official website has featured episode recaps, character biographies, wallpapers and screensavers, and exclusive video content. Obviously it's too early for much of that content as filming on 24: Live Another Day began just days ago.
You can access the site at the link below or by simply typing fox.com/24/ which will redirect to the new page.
The website launches just in time as FOX plans to air an action-packed 24: Live Another Day promo during Super Bowl XLVIII this Sunday.