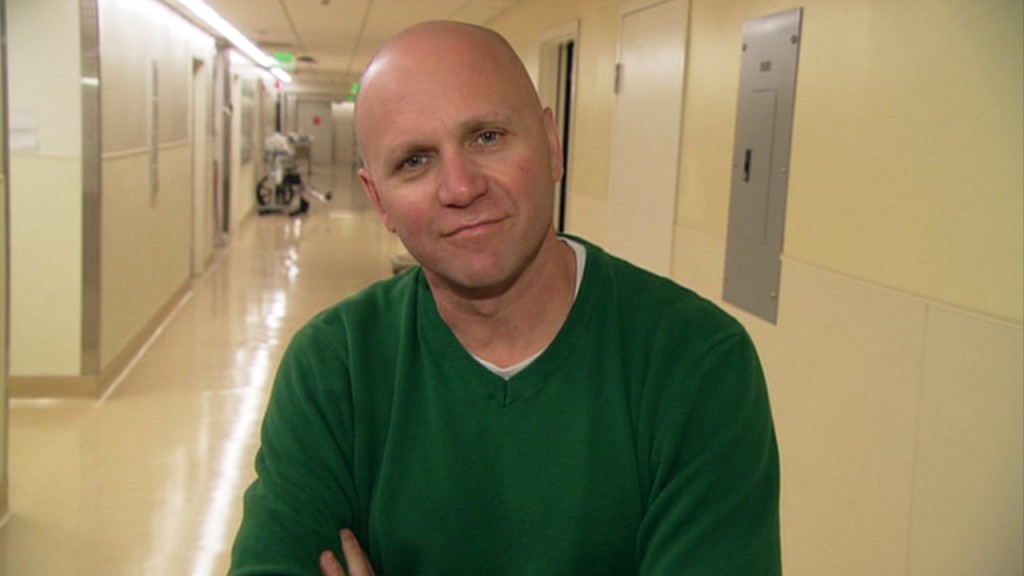 Milan Cheylov will begin directing the ninth and tenth episodes of 24: Live Another Day in London tonight.
The Canadian director has filmed sixteen episodes of 24 in the past – two in the sixth season, four in the seventh season, and ten in the eighth season (including the standout episode of an armored Jack Bauer attacking Logan's motorcade).
Here's what things looks like in terms of directors:
24: Live Another Day Directors
Episodes 1 and 2: Jon Cassar
Episodes 3 and 4: Adam Kane
Episodes 5 and 6: Omar Madha
Episodes 7 and 8: Jon Cassar
Episodes 9 and 10: Milan Cheylov
Episodes 11 and 12: Jon Cassar
Jon Cassar is responsible for half of the episodes this time around including the two-hour premiere, the milestone 200th episode of the series, and the finale. Adam Kane is new to 24 but has worked with Kiefer Sutherland before on Touch (and is married to former "24" cast member Leslie Hope). London-based director Omar Madha is also new to this show – he's known for "Law & Order: UK" and "Spooks" among others.
If you're wondering why long time director Brad Turner isn't returning this season, we asked him back in January and were told that while he would've loved to come back, he was busy finishing up with Syfy drama "Helix" and is also serving as executive producer on Howard Gordon's new TNT drama series "Legends" starring Sean Bean.