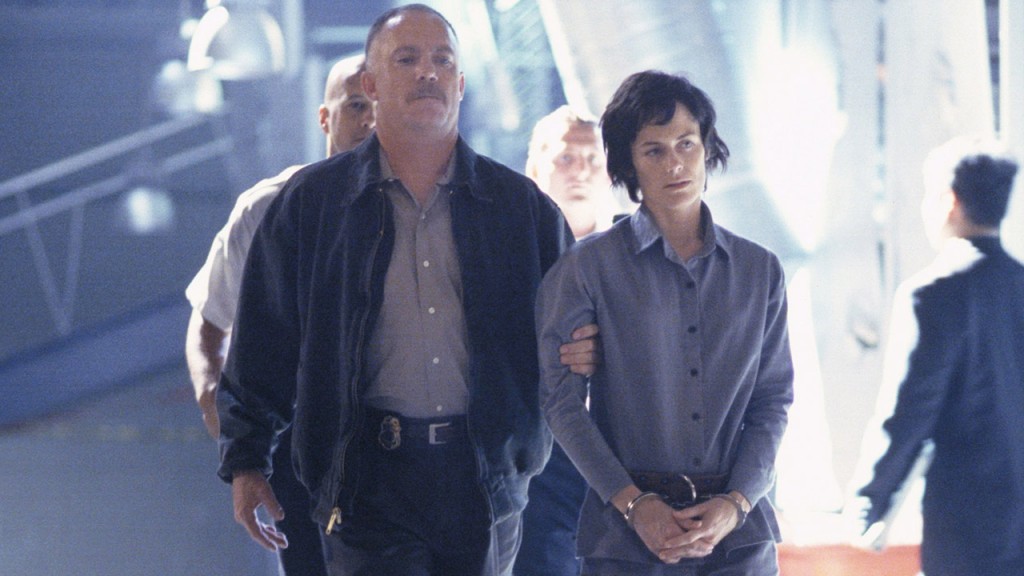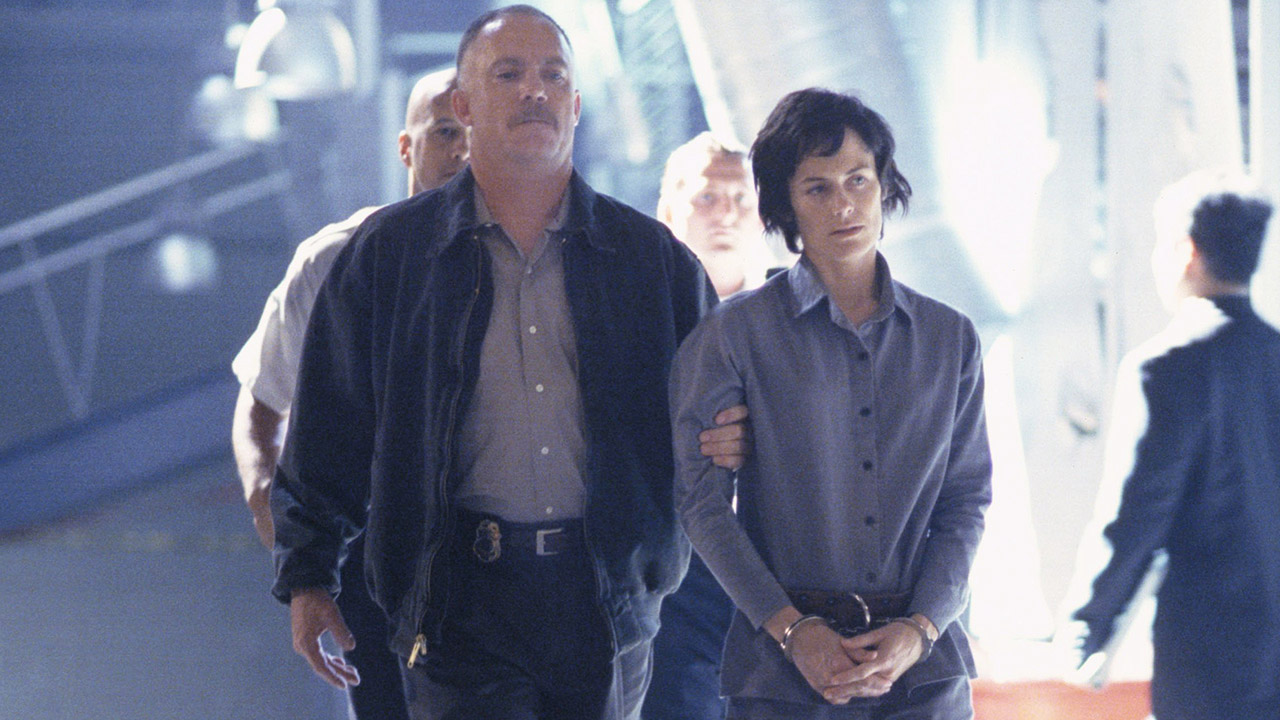 CTU SCRAMBLES TO RECOVER VITAL INFORMATION, JACK WANTS TO BE REASSIGNED, PALMER BRINGS A NEW MAN ONTO HIS TEAM ON AN ALL-NEW '24' NOV. 26 ON FOX

While CTU scrambles to recover vital information, Jack forces Mason to assign him to another case. Meanwhile Palmer brings a new man, Roger Stanton, onto his team; Kim ignores Gary's threats and refuses to abandon Megan; and Kate must face her sister's wrath when CTU arrives at the Warner House in the episode "DAY 2: 12:00-1:00 PM" of 24 Tuesday, Nov. 26 (9:00-10:00 PM ET/PT) on FOX. (TWF-205) (TV-14; V)

Cast: Kiefer Sutherland as Jack Bauer, Elisha Cuthbert as Kimberly Bauer, Dennis Haysbert as Pres. Palmer, Penny Johnson Jerald as Sherry Palmer, Sarah Wynter as Kate Warner, Carlos Bernard as Tony Almeida, Xander Berkeley as George Mason.

Guest Cast: Michelle Forbes as Lynne Kresge, Harris Yulin as Roger Stanton, Innis Casey as Miguel, Maz Jobrani as Marko, Alexander Zale as Ambassador Shareef, Reiko Aylesworth as Michelle Dessler, Laura Harris as Marie Warner, John Terry as Bob Warner, Sara Gilbert as Paula Schaeffer, Phillip Rhys as Reza, Billy Burke as Gary Matheson. Fred Toma as Basheer, Nicholas Guilak as Farhad Salim.