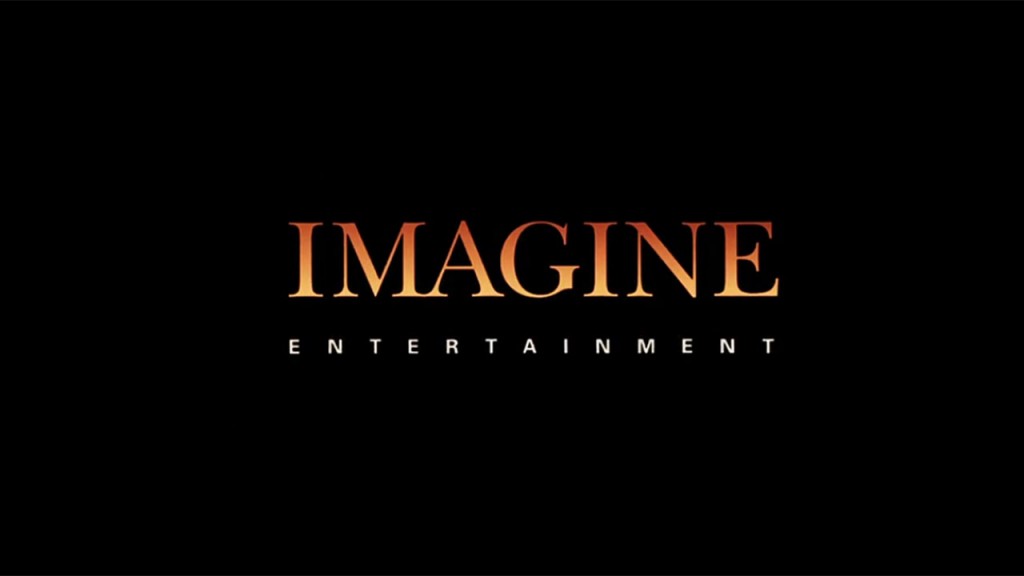 Imagine TV, which has produced FOX's most reliable drama for the past few seasons and its most critically lauded comedy last year, is staying within the News Corp. family.

The production company headed by Ron Howard and Brian Grazer has signed a new two-year agreement with 20th Century Fox TV, extending a partnership that began in 2000. Fox has an option to extend the deal for two more years when it expires in 2006. David Nevins, president of Imagine TV, has also signed a new contract to stay with the company.

Imagine produces "24," which enters its fourth season in January, and "Arrested Development," recently picked up for a second year, both of which air on 20th TV's corporate sibling FOX. The company also has two new series on FOX — the summer sitcom "Quintuplets" and "The Inside," a drama scheduled for a January premiere.

"It's been a very fulfilling partnership for everybody at the studio," 20th TV president Dana Walden tells The Hollywood Reporter. "Imagine is a company that complements us in terms of the type of shows we like to develop and the kinds of shows we are proud to produce."

In addition to the four current series, Imagine is also working to develop a comedy with Alicia Silverstone, who has a talent deal with the company and 20th Century Fox. Imagine produced her short-lived NBC series "Miss Match" last season.