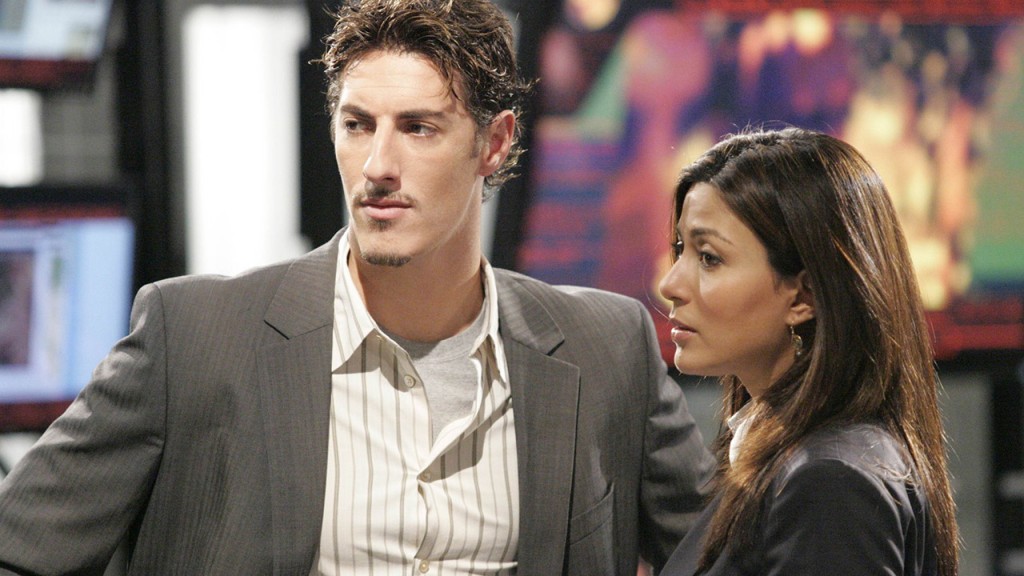 THE COUNTRY AND ADMINISTRATION COPE WITH THE FALLOUT FROM THE NUCLEAR ATTACK AND THE THREATENING DAY ON "24" MONDAY, FEBRUARY 5, ON FOX

As the horrific day unravels, Jack Bauer, reunited with his estranged father, deals with unthinkable challenges. While the nation copes with the nuclear attack and the threatening situation, developments in the Administration and at CTU intensify the critical circumstances facing the country on the "Day 6: 12:00 P.M.-1:00 P.M." episode of 24 Monday, Feb. 5 (9:00-10:00 PM ET/PT) on FOX. (TWF-607) (TV-14 V)

Cast: Kiefer Sutherland as Jack Bauer, Mary Lynn Rajskub as Chloe O'Brian, James Morrison as Bill Buchanan, DB Woodside as President Wayne Palmer, Jayne Atkinson as Karen Hayes, Carlo Rota as Morris O'Brian, Peter MacNicol as Thomas Lennox, Regina King as Sandra Palmer, Eric Balfour as Milo Pressman and Marisol Nichols as Nadia Yassir.

Guest Cast: James Cromwell as Phillip Bauer, David Hunt as Darren McCarthy, Chad Lowe as Reed Pollock, Adoni Maropis as Abu Fayed, Alexander Siddig as Hamri Al-Assad and Harry Lennix as Walid Al-Rezani.