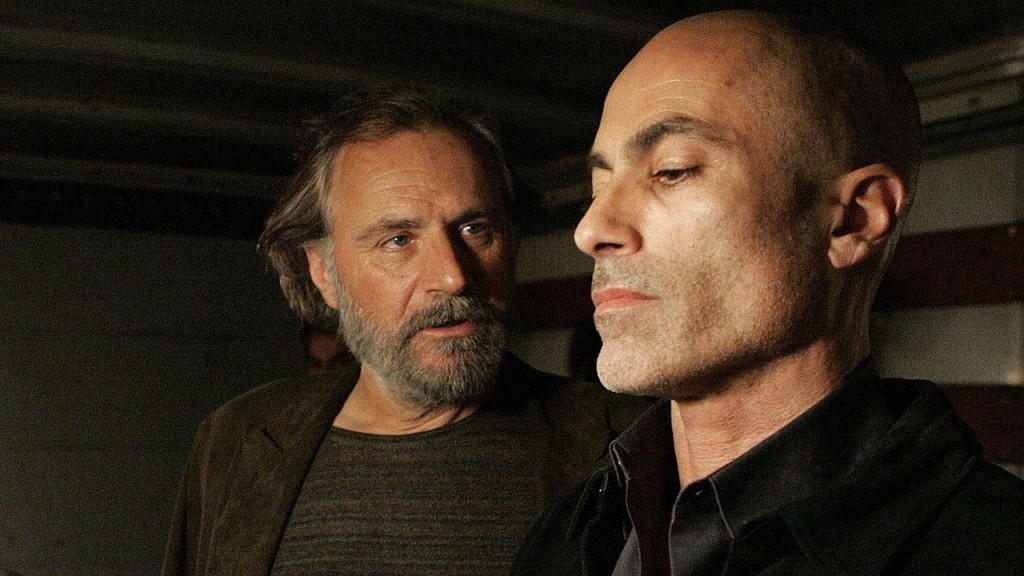 JACK BAUER LEADS CRITICAL FIELD OPERATION ON "24" MONDAY, MARCH 26, ON FOX

The nuclear threat has unexpected consequences while the investigation into the remaining nukes accelerates. As terrorists Gredenko and Fayed discuss their strategies, the Administration copes with the worsening situation during the ongoing power shifts. CTU commands newcomer Mike Doyle and Jack Bauer on an intense field operation as the clock continues to race in the "Day 6: 8:00 P.M.-9:00 P.M." episode of 24 Monday, March 26 (9:00-10:00 PM ET/PT) on FOX. (TWF-615) (TV-14 V)

Cast: Kiefer Sutherland as Jack Bauer, Mary Lynn Rajskub as Chloe O'Brian, James Morrison as Bill Buchanan, DB Woodside as President Wayne Palmer, Jayne Atkinson as Karen Hayes, Carlo Rota as Morris O'Brian, Peter MacNicol as Thomas Lennox, Regina King as Sandra Palmer, Eric Balfour as Milo Pressman and Marisol Nichols as Nadia Yassir.

Guest Cast: Powers Boothe as Vice President Noah Daniels, Chad Lowe as Reed Pollock, Adoni Maropis as Abu Fayed, Gregory Itzin as President Charles Logan, Rick Schroder as Mike Doyle and Rade Sherbedgia as Dmitri Gredenko.