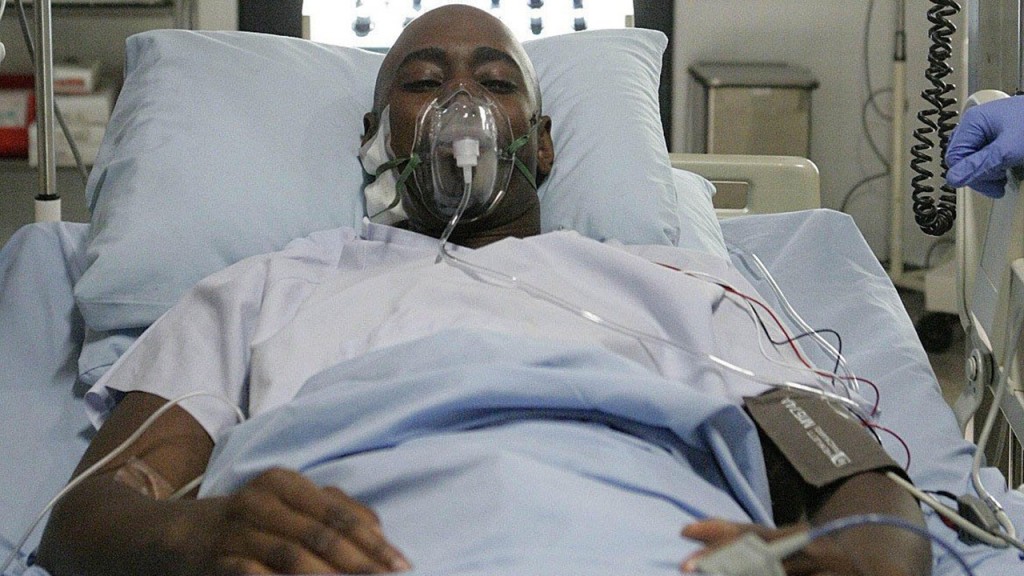 JACK STRUGGLES WITH TERRORISTS AND EMOTIONS ON "24" MONDAY, MARCH 19, ON FOX

Following the shocking events at the Russian Consulate, CTU tracks Gredenko and attempts to thwart further terror attacks on U.S. soil. Jack Bauer copes with devastating news while Vice President Noah Daniels considers controversial strategies in the "Day 6: 7:00 P.M.-8:00 P.M." episode of 24 Monday, March 19 (9:00-10:00 PM ET/PT) on FOX. (TWF-614) (TV-14 V)

Cast: Kiefer Sutherland as Jack Bauer, Mary Lynn Rajskub as Chloe O'Brian, James Morrison as Bill Buchanan, DB Woodside as President Wayne Palmer, Jayne Atkinson as Karen Hayes, Carlo Rota as Morris O'Brian, Peter MacNicol as Thomas Lennox, Regina King as Sandra Palmer, Eric Balfour as Milo Pressman and Marisol Nichols as Nadia Yassir.

Guest Cast: Powers Boothe as Vice President Noah Daniels, Chad Lowe as Reed Pollock, Adoni Maropis as Abu Fayed, Gregory Itzin as President Charles Logan, Rick Schroder as Mike Doyle and Rade Sherbedgia as Dmitri Gredenko.