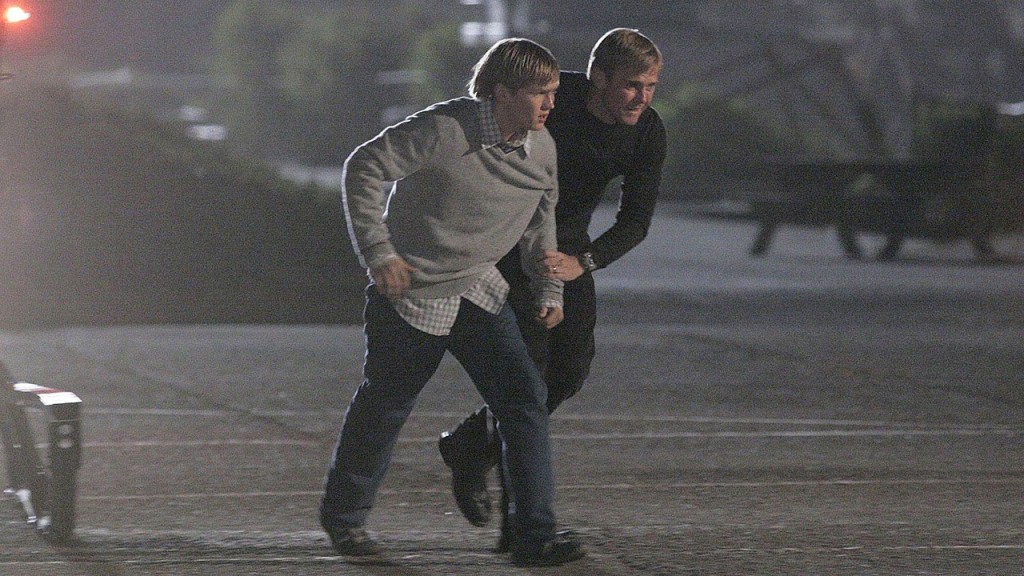 SECURITY THREATS UP THE STAKES WHILE JACK BAUER FIGHTS TO KEEP THE UNTHINKABLE FROM HAPPENING ON "24" MONDAY, MAY 14, ON FOX

As the climactic conclusion to "Day Six" nears, the Administration copes with a compromising situation as Jack Bauer stops at nothing to get what he wants and to protect the country from an international incident that could change the world forever in the "Day 6: 3:00 A.M.-4:00 A.M." episode of 24 Monday, May 14 (9:00-10:00 PM ET/PT) on FOX. (TWF-622) (TV-14 S, V)

Cast: Kiefer Stherland as Jack Bauer, Mary Lynn Rajskub as Chloe O'Brian, James Morrison as Bill Buchanan, DB Woodside as President Wayne Palmer, Jayne Atkinson as Karen Hayes, Carlo Rota as Morris O'Brian, Peter MacNicol as Thomas Lennox, Regina King as Sandra Palmer, Eric Balfour as Milo Pressman and Marisol Nichols as Nadia Yassir.

Guest Cast: Powers Boothe as Vice President Noah Daniels, Chad Lowe as Reed Pollock, Ricky Schroder as Mike Doyle, Kari Matchett as Lisa Miller and Nick Jameson as Russian President Yuri Suvarov.