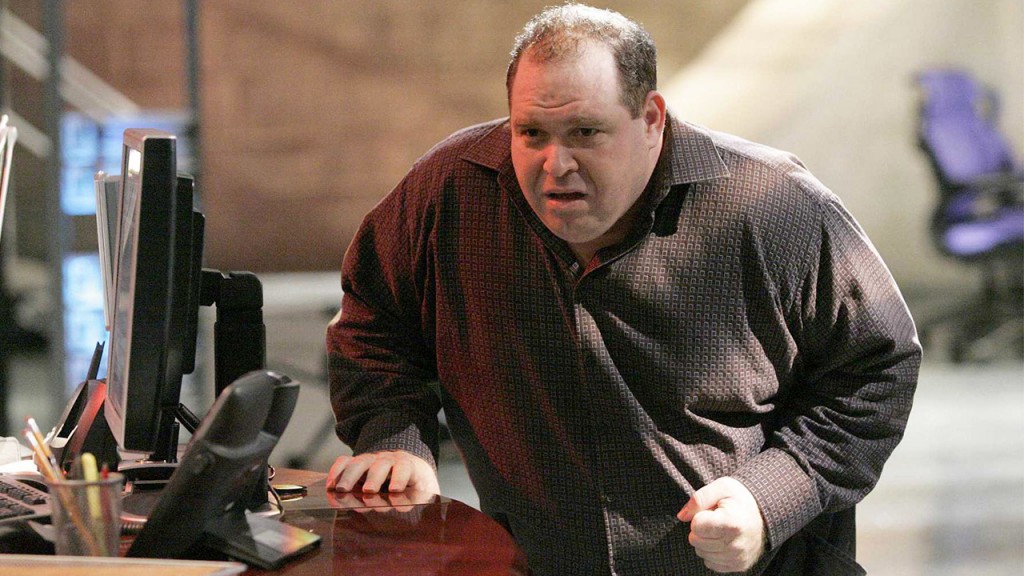 iF Magazine has interviewed The Simpsons executive producer Al Jean and got a little tidbit from the upcoming 24 parody episode they have planned (airing in two weeks on May 20th).
iF: You're doing a 24 parody as well, do you kill off a Springfield character?
JEAN: We talked about having Edgar from 24 coming in to get killed, but we didn't do it.