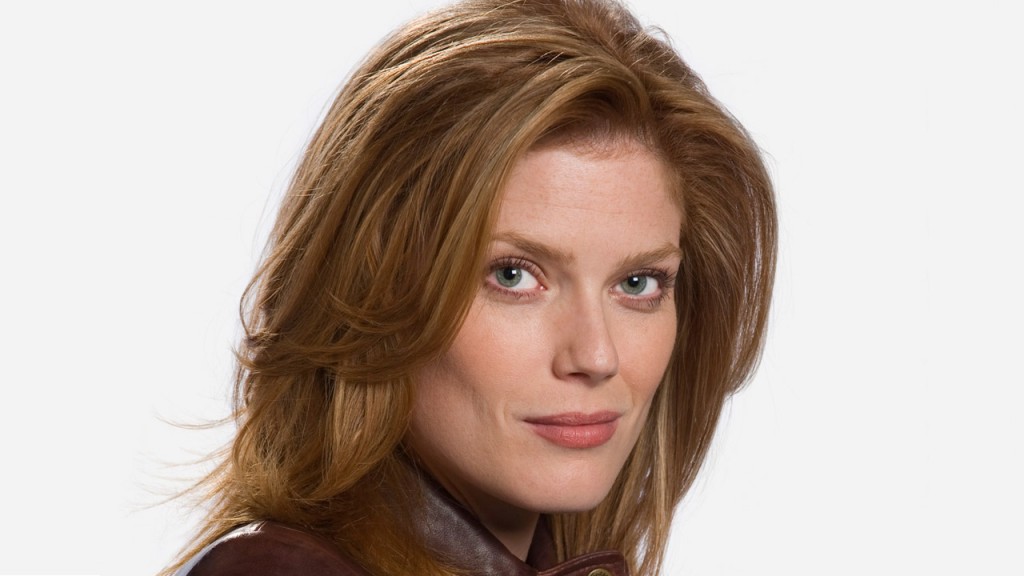 Meanwhile, Amy Price-Francis has landed a recurring role on Aylesworth's former show, Fox's "24."

In a six-episode arc on the Imagine TV/20th TV-produced "24," Price-Francis will plays a ruthless attorney working for Jonas Hodges (Jon Voight).

Price-Francis, who recurred on Showtime's "Californication," co-stars on A&E's "The Cleaner" as Benjamin Bratt's wife and guest stars on "Nip/Tuck" next season. She is repped by David Dean Portelli at Precision Entertainment.