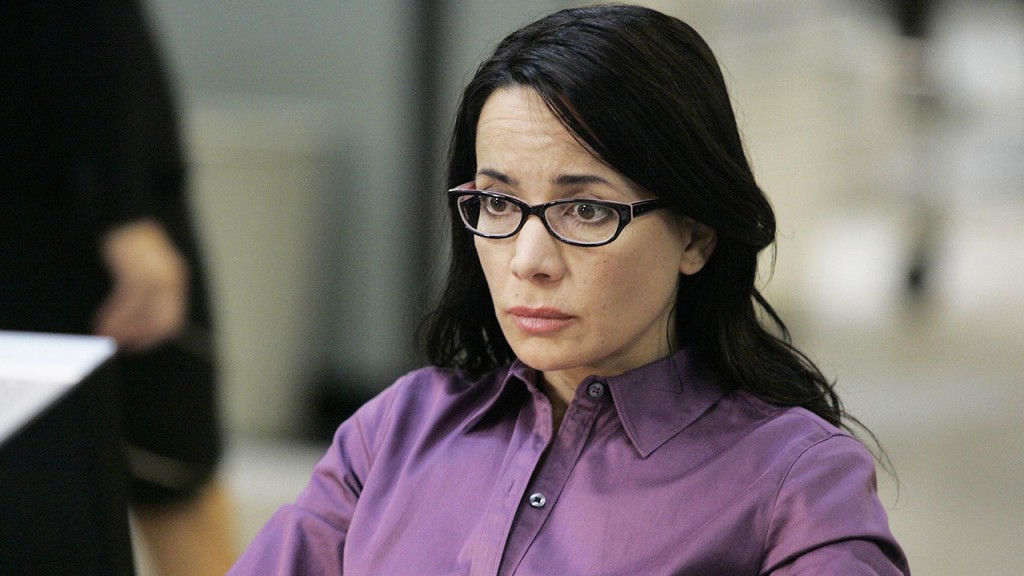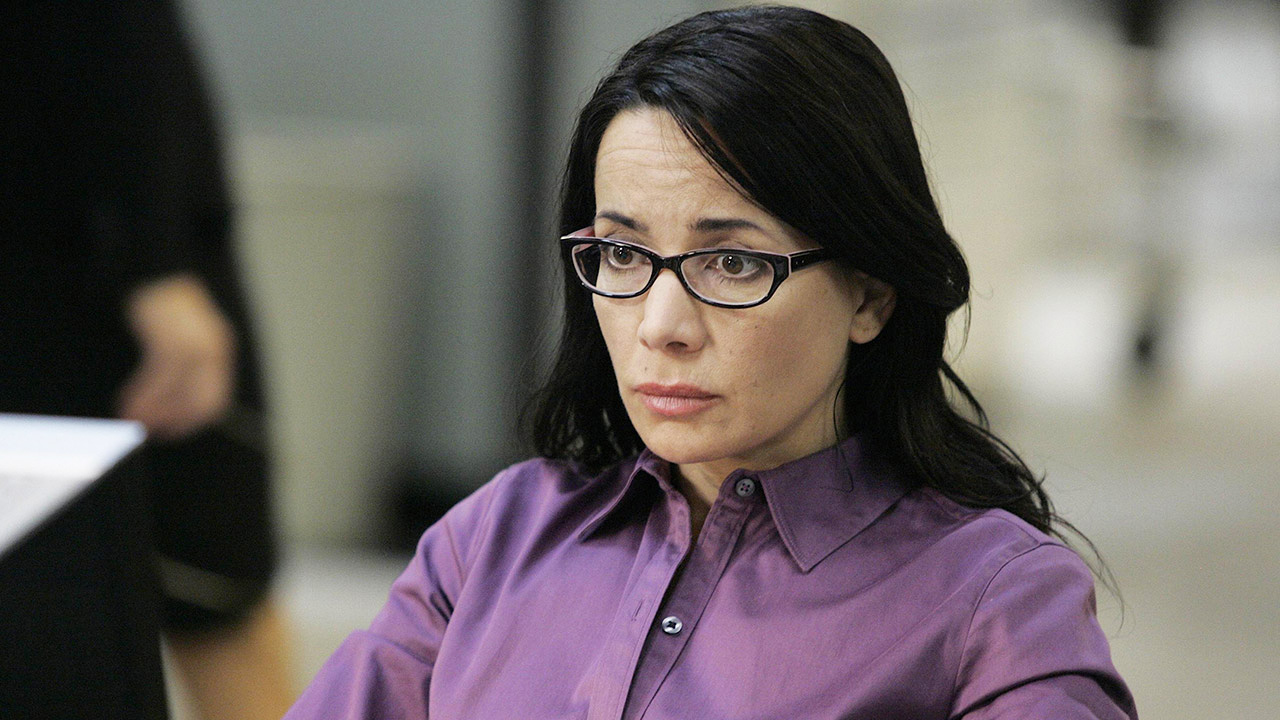 Janeane Garofalo reveals in an interview that she feels her character didn't have much to contribute this season and that was one of the reasons she hasn't signed on for the upcoming eighth season. She also praises co-star and friend Mary Lynn Rajskub.
You're about to make your debut as an FBI agent on 24. Is Mary Lynn Rajskub still doing the show?
Yeah and she's one of my best friends, so that was a real treat. She loves it there and I enjoyed working there. She's just one of my favorite people and one of my favorite stand-ups. She's one of the most easygoing people I've ever met and I wish I could emulate her in life more often. She just is nice and goes with the flow. She's affable and funny and has a new baby. His name's Valentine. He looks just like her.
But I didn't sign on for another season. One of the reasons I would have gone back to 24 was because it was fun, but I didn't feel like I had much to contribute on that show. I'm not knocking the writers or anything. But unless I feel like I can contribute something, I'm not really motivated to participate. I didn't feel like I could make the most out of that part. So maybe someone else could do a better job.