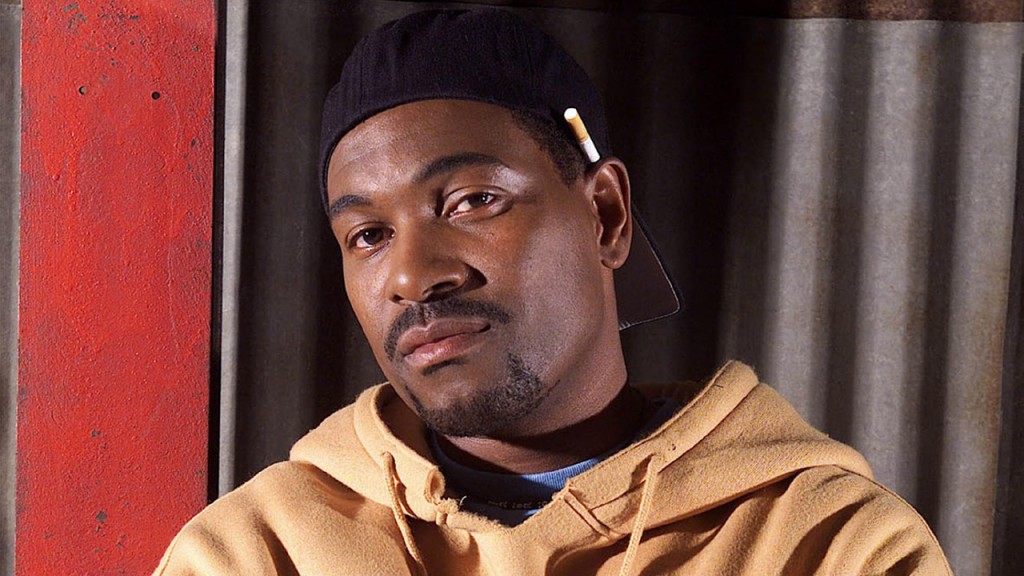 The late Bill Buchanan's heir apparent has been named, and it's Mykelti Williamson.

The actor, whose credits include TV's Boomtown and CSI: NY and the Sundance hit Black Dynamite, is joining Fox's 24 in the series regular role of Brian Hastings, the boss man of CTU's New York outpost.

Hastings, says Fox, is MBA-schooled and wields a razor-sharp intellect.

Previous Season 8 castings include Freddie Prinze Jr. (as the head of CTU Field Ops/a wannabe Jack Bauer) and Jennifer Westfeldt (as an ambitious newswoman).

24 kicks off Jack Bauer's bad day in the Big Apple on Jan. 17, 2010.