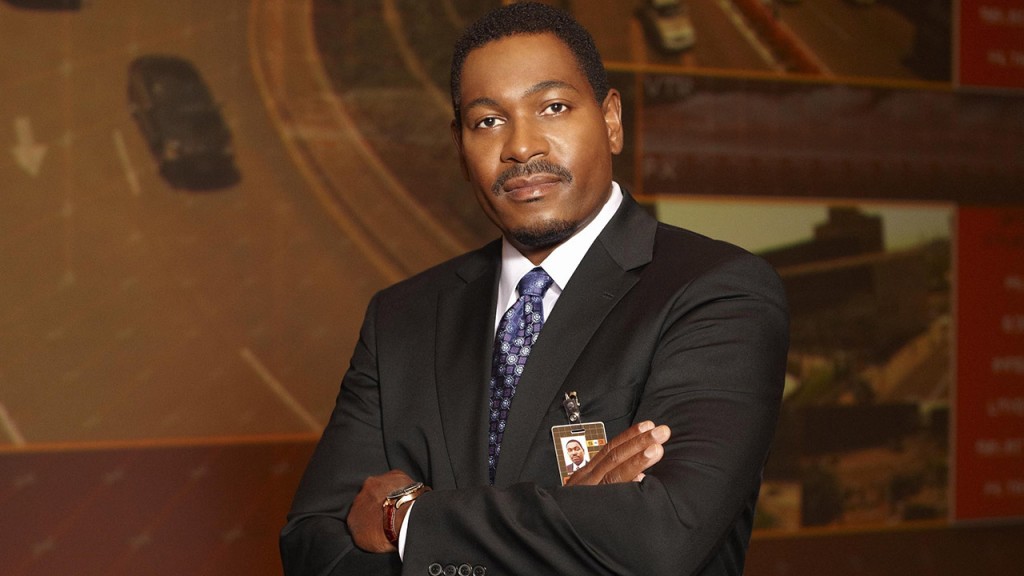 The TV Addict brings us a closer look at 24's new Head of CTU, Brian Hastings (played by Mykelti Williamson):
On what separates Brian Hastings from previous heads of CTU: "He's an a**hole!" jokes the actor of his latest small screen alter-ego. "Well, at least for a while, but then he'll surprise the audience by doing something redeeming so he can be an a**hole again later on."

On whether or not he's at all concerned about the somewhat short life expectancy of recent heads of CTU: "You know, it is what it is. Should Hastings be eliminated at some point before the season is over, then I know they [the writers] have done what's best. These people in the midst of this process know exactly what they're doing and to second guess them is foolish. I'm just happy to roll with the punches as long as it works for the show."

On his new CTU co-workers played by Katee Sackhoff and Freddie Prinze Jr: "I admire them both and I love working with them. Katee is really full of surprises. When you read the script at home, come in and listen to her it's completely different than what you thought you heard reading it off the page. While Freddie is a lot more creative then I assumed he would be. I thought he was good but he is really, really good."
For the full article including what Hastings will be wearing during the season, check out TV Addict.