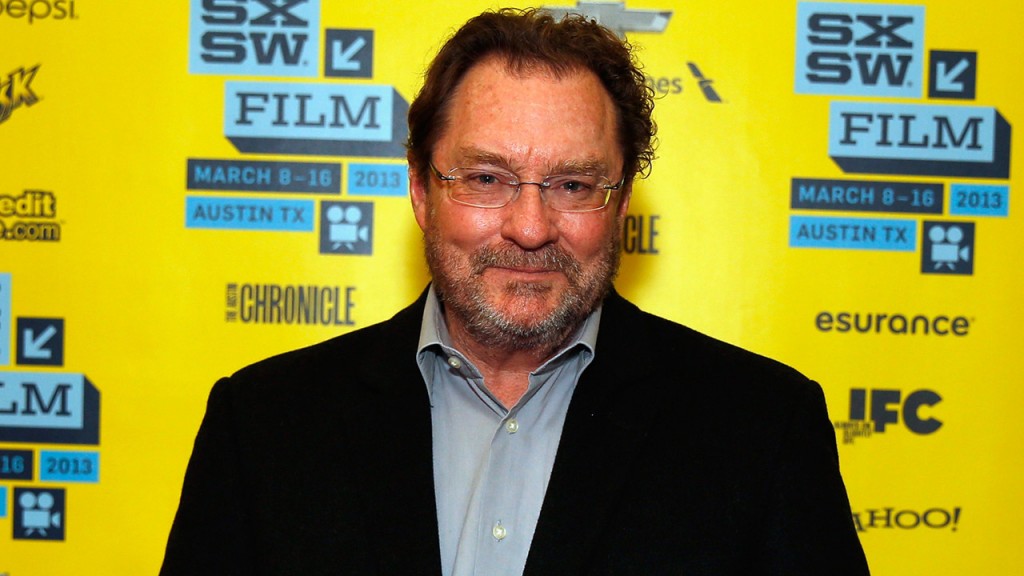 I heard that you have an arc on the upcoming season of "24."
I just finished working on 24. I got to do three episodes on that this year and I'm pretty excited about that. I got to work with Katee Sackhoff — she's one of my favorites.

Who were you playing? Are you playing a good guy or a bad guy or are you allowed to tell?
Umm…nebulous about that. But I am playing an Arkansas corrections officer who shows up at CTU and has dealings with Katee's character but it was a real good, real fun situation.