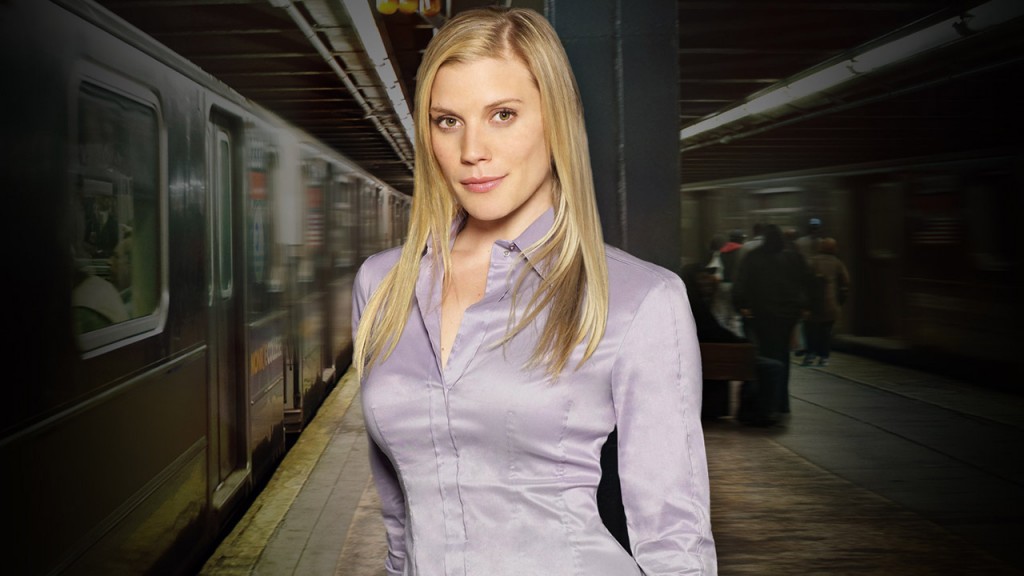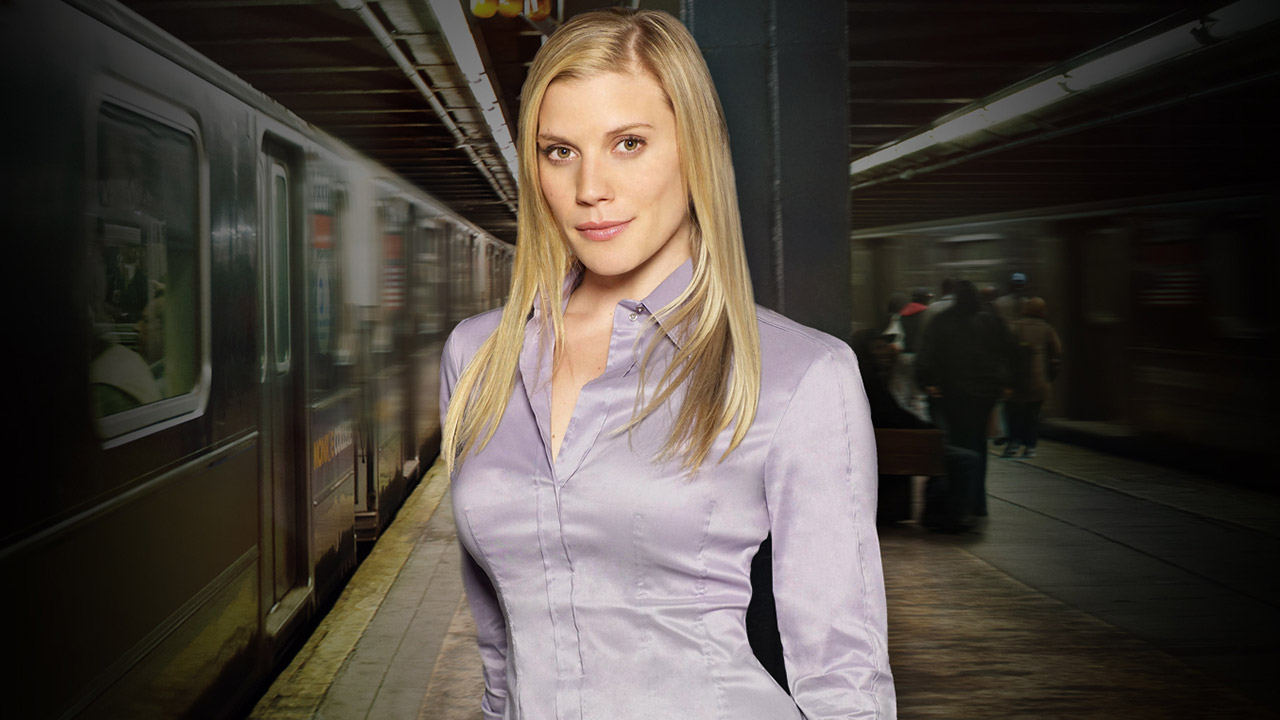 They say this interview was conducted before the Dana twist (and before this was revealed as the final season), so they didn't ask any questions about those topics.
iF Magazine: Battlestar Galactica was a series with a great deal of intensity, and you went from that into 24, which has a similar sense of urgency. Do you have any sense of coming back to a familiar vibe?
Katee Sackhoff: I'm quite into seamless transitions in life. I think that you are kind of directed where you need to go at the time, and Battlestar to 24 was a pretty easy transition. A lot of familiar faces that I've grown up with the last twelve years in this business and with Battlestar have been on this season [of 24] with me. So it was one of those things where I was welcomed with open arms. [24 executive producer] Howard Gordon has this calming effect on me. My life has chaos, because I think that I thrive on drama. Howard is my calm and whenever I get scared because I don't know what's happening with my character, I just kind of talk to Howard and he seems to put me at ease, because I trust him tremendously. It feels like home. I went from Battlestar Galactica, [which] became an iconic show, to a show that has the ratings that we wish we would have had. So it's kind of the best of both worlds they've got there. So it's been really great.

iF: Had you been a fan of 24 before you were cast on it?
Sackhoff: Yeah. I was a huge fan of 24 and when the opportunity arose for me to do the role, I jumped at it. It's been great. So I was really happy about it.

iF: Your character actually has two personas, Dana Walsh the data analyst at CTU and Jenny, the identity she tried to leave behind. Did you do any research or preparation for playing either or both aspects of the role?
Sackhoff: I went to dialect coaching to get the Arkansas accent down. Jenny's from Arkansas, so I wanted to give Jenny an Arkansas accent when she's really Jenny [away from her CTU colleagues].

iF: Back to 24, how is working with/for leading man/producer Kiefer Sutherland?
Sackhoff: He's a gem. He's a great man.

iF: A lot of people say he's still as enthused about 24 as he was at the beginning.
Sackhoff: It's kind of hard not to be enthused about 24. It's an action-packed, exciting drama with a great lead.