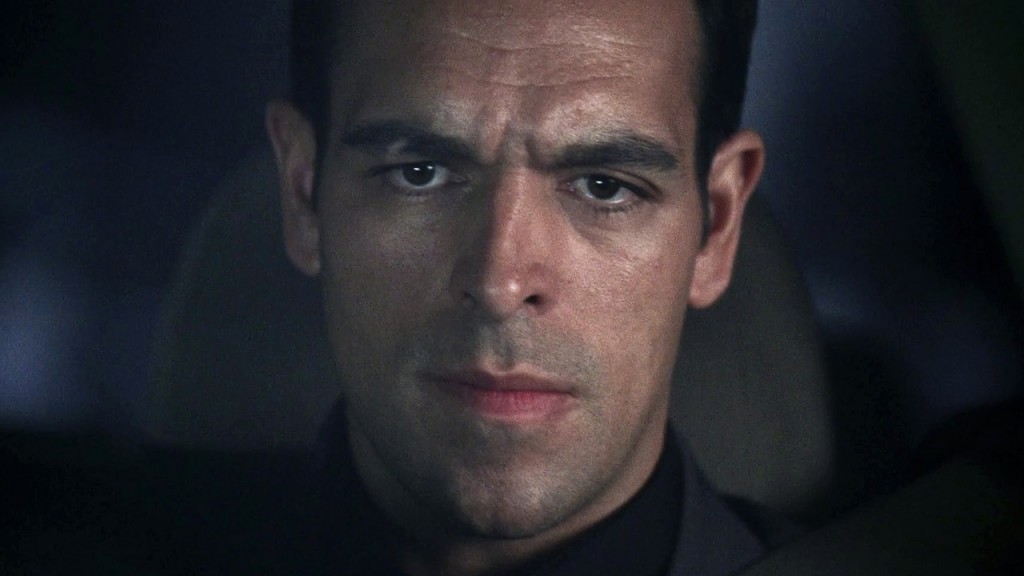 T.J. Ramini, who played Yaniv, the Israeli boot camp instructor who got Gabby into shape on ABC's "Desperate Housewives" this past season, has joined Fox's "24" as a recurring.

He will play Tarin Karoush, an associate of the Middle Eastern leader played by new series regular Anil Kapoor.

Brit Ramini, who also co-starred on the long-running U.K. cop drama "The Bill," is repped by Pakula/King and manager Brian Ferrantino.