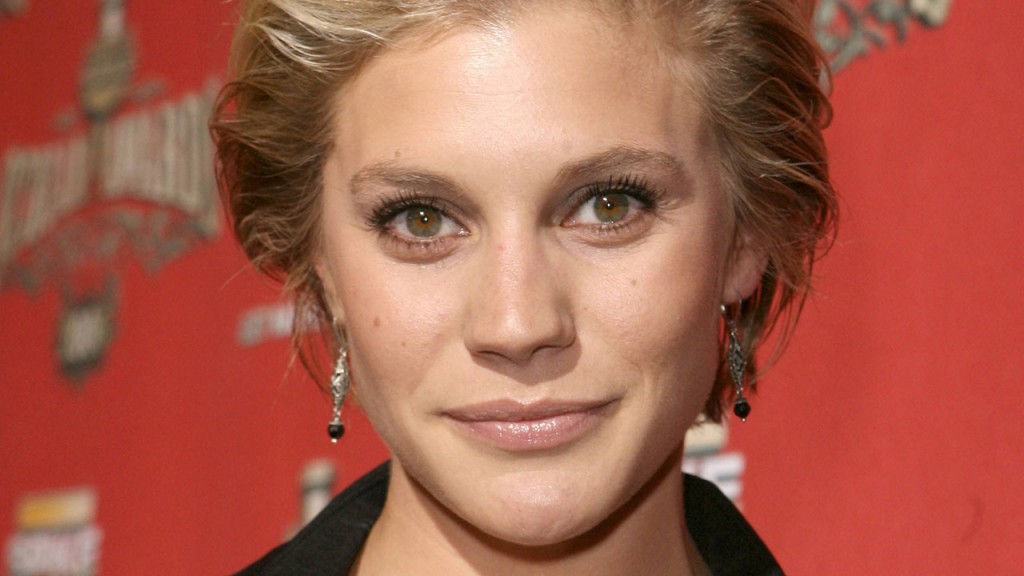 Katee Sackhoff has answered fan questions on her blog, and she mentions 24 once again. Responding to a question by a fan named Sarah who asked "If you could do absolutely anything you want right now (as an actress of course), what would you do?", Katee answered:
There's things I want to do but as far as what I would do right now in this moment, I'm doing it. I'm having such a phenomenal time on 24. I love working with Freddie Prinze Jr., he's a fantastic human being and such a fun person to work with.

You know, I love the producers and I love going to work everyday on the show. So I'm doing what I want to be doing which I think is so rare, so, I'm so lucky.