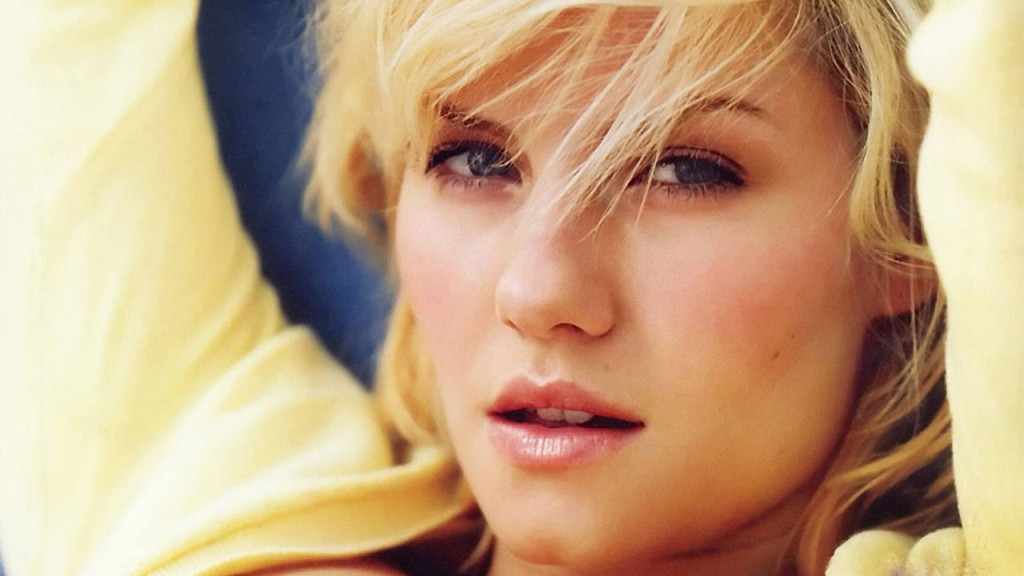 Jeers to The Forgotten for adding Elisha Cuthbert to the cast in a recurring role. Yeah, that's just what Christian Slater's struggling ABC crime drama needs—the most annoying actress in 24 history (maybe her TV dad—and Slater's old Young Guns costar—Kiefer Sutherland recommended her?). Cuthbert, who'll also return to 24 in January (why?), will debut on The Forgotten in February as Maxine Denver, a Chicago woman linked to a case taken by the show's group of non-professional sleuths. With any luck, it'll involve a mountain lion—and this time Cuthbert's character won't escape.

Are you excited about Elisha's Forgotten role?
Ouch. I've gotta admit, I'm not the biggest Kim Bauer fan either after all the silly storylines the 24 writers put her through. But the author of this article, Bruce Fetts, seems to take a personal crusade against Elisha as an actress rather than her character. Harsh stuff.