Related Topics · Interview, Video, Jimmy Fallon, Kiefer Sutherland, Kiefer Sutherland video interviews, Video Interview
Related Posts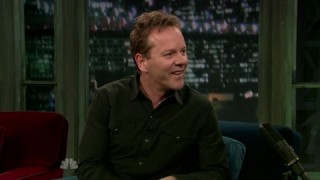 By 24 Spoilers , March 22nd, 2011 · 2 comments
Here's Kiefer Sutherland's full interview on Late Night with Jimmy Fallon. He talks about the 24 movie, his Broadway play That Championship Season, his upcoming internet series The Confession (along with a brief clip), tweeting, and more.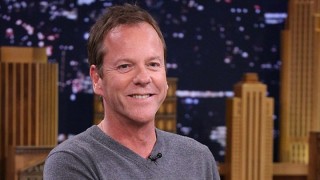 By 24 Spoilers , July 8th, 2014 · 5 comments
Kiefer Sutherland was on The Tonight Show with Jimmy Fallon to discuss the 24 finale, Bauer's catch phrase, and more.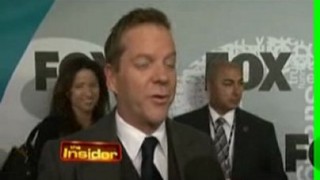 By 24 Spoilers , January 21st, 2009
"We waited a long time for this day, we're just grateful that the four hours [premiere] went well and that people responded to them. You could do the best job you think you can, but it's the audience that really decides where you're at. And so far so good!"