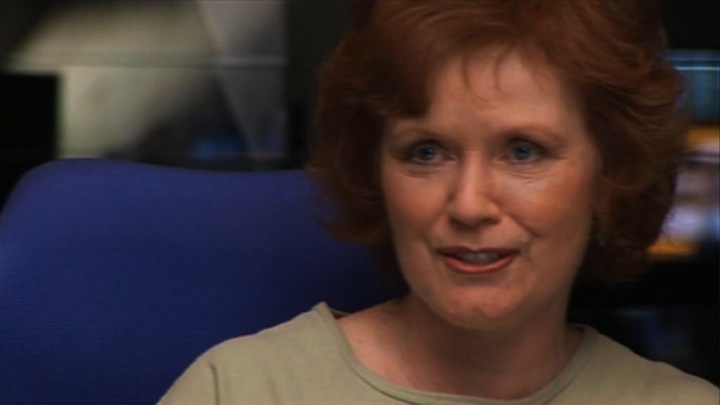 Shocking news in the TV talent community. Emmy-winning casting director Peggy Kennedy died today at Cedars-Sinai only a week after being diagnosed with cancer. She started off as a casting associate on Reservoir Dogs, L.A. Law and Chicago Hope before joining Debi Manwiller as a casting director on Level 9, Wolf Lake, 24 and, most recently, Human Target. In 2004, the two won an Emmy for their work on 24.

This is a message Manwiller posted on her Facebook page yesterday:
My dear Peggy is indeed ill. She was diagnosed with cancer last week and is currently in ICU at Cedars. They are taking another biopsy today to see if she has lymphoma which would be treatable with chemo. This has all been incredibly sudden. Please keep her in your prayers. Send light and love.
Very sad news – not only was she extremely friendly and well-loved but she was fantastic at her job (as her Emmy win proves), lining up a fantastic cast on 24 each year. You can view Peggy on the 24 Season 5 DVD "Supporting Players" special feature.