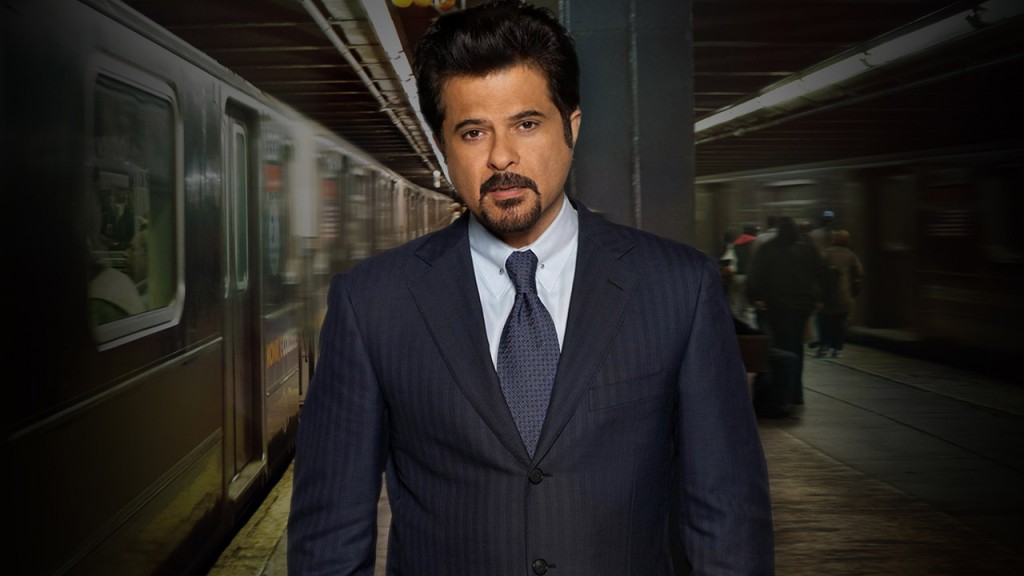 Here's a surprise – 24's Anil Kapoor (who starred as Omar Hassan in the final season) has purchased the rights to the television series and will be making an Indian adaptation. Kapoor will play the role of Jack Bauer and plans to cast "top actors" in the leading roles.
Anil Kapoor has bought the rights of one of the most popular American tv series, 24. The show, which ran for eight seasons, also had Kapoor in a cameo in the finale season. His production company has now bought the remake rights and he will adapt it for the Indian telly.

Says a source close to the actor, "It took him a year of negotiations with the American producers and creators of 24 to crack the deal. The international team of 24 will be involved with the making. The show will air in Hindi and will also be dubbed in various regional languages. Kapoor is in talks with India's top channels and the show will air sometime next year.

In this counter-terrorism drama, Anil will playing the iconic character of Jack Bauer, which is played by Kiefer Sutherland in the original. The show will be shot on a big canvas and will have top actors in leading roles. Anil confirms, "I am really happy that the makers of the show have put their faith in me for its Indian version. When I was shooting for it in the US, I kept wishing that I could take something like this to my Indian audience. Now that wish is close to getting fulfilled."

When quizzed about stepping into Jack Bauer's shoes, he says, "It's a huge honour, but I am anxious as Jack is an iconic character like Jack Sparrow or Batman. He is loved all over the world. It's a great responsibility for me as an entrepreneur and as actor. I will try my best and hope I can do even 50 per cent of what they have done. If I achieve a little of what Keifer has, I will be happy."

Interestingly, Jack's most repeated line on the show is 'Son of a b***h!' Wonder how Anil will translate that in Hindi!