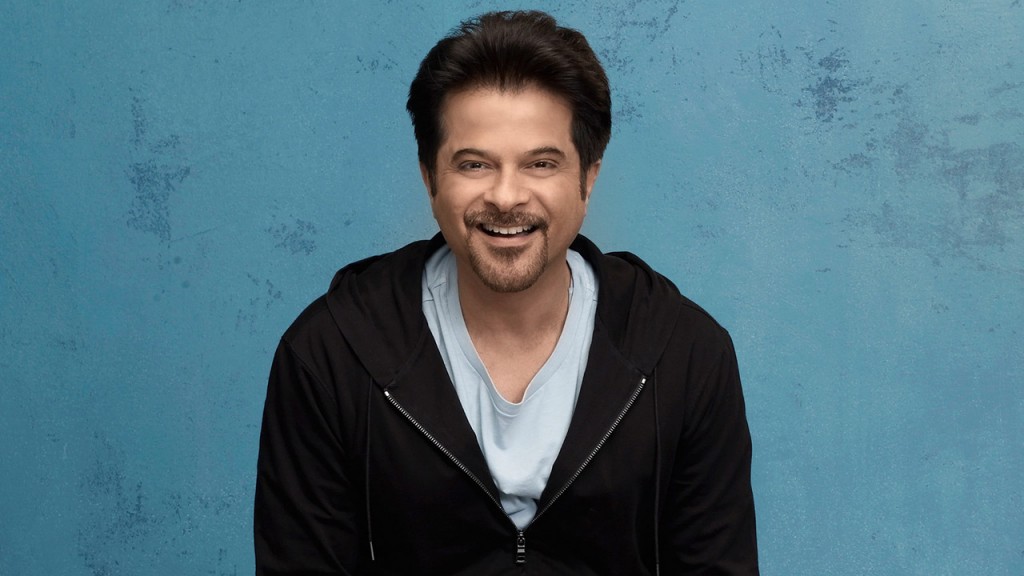 Director Abhinay Deo, who is co-writing and co-producing the Indian version of the popular American TV show "24", says its shooting will begin Monday.

"Shooting for '24' will start from Monday. The team is very big, almost 70 to 80 people are working on the show," Deo said here Friday at an event organised for cancer patients.

"Within six months, we will complete the shoot and the show will go on air around July or August," he added.

Deo, who has helmed movies like "Game" and "Delhi Belly", will direct the key episodes of the show himself.

Actor Anil Kapoor, who featured in the US version of the show, and is responsible for bringing it to India, was also at the event.

Deo says Anil too will be seen in the desi "24", and that too in a "never-before-seen character".

"24" started in 2001 and ran till 2010, with a total of 192 episodes.

Anil featured in the eighth season of the show as Omar Hassan and in the desi version, the actor will play the iconic character of Jack Bauer, essayed by Kiefer Sutherland in the original.