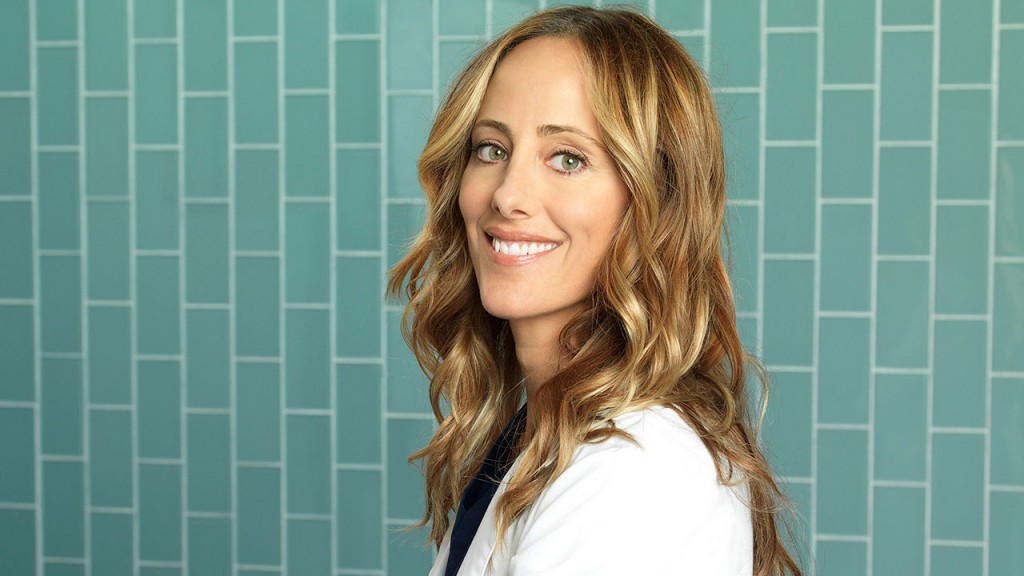 CBS' potential NCIS: LA spinoff has found its leading lady.

Grey's Anatomy's Kim Raver has landed the central role in the Shane Brennan vehicle, The Hollywood Reporter has learned.

NCIS: Red revolves around a mobile team of agents forced to live and work together as they crisscross the country solving crimes. The back-door pilot will air in the spring as an episode of NCIS: LA.

Raver (24) will play Special Agent Paris, the leader of the Red team, who is athletic, smart and witty with a degree in forensic science. She can drive a golf ball 300 yards and has an IQ in the 98th percentile. She prefers to (and often does) work alone.