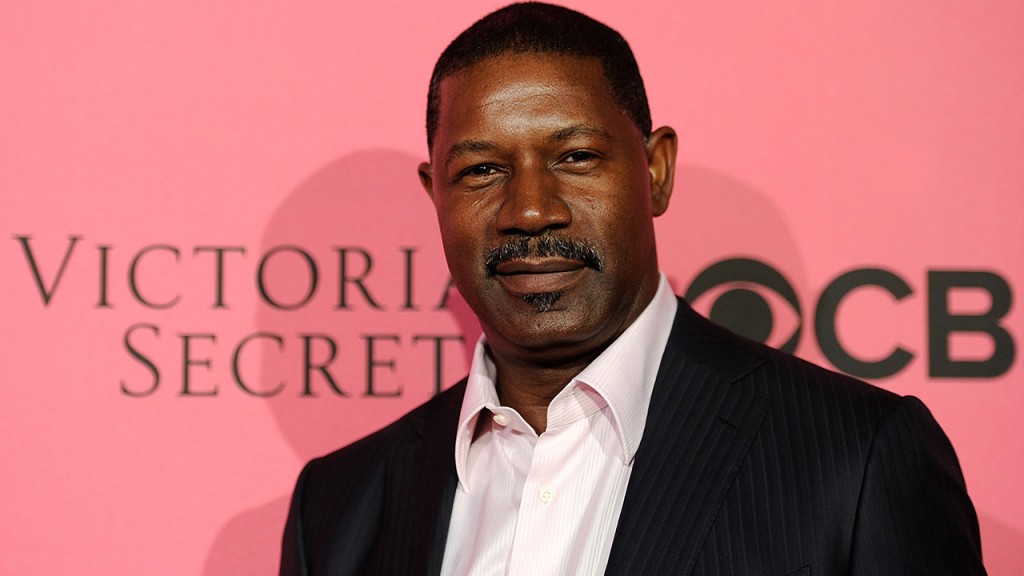 Very exciting news! Haysbert is a brilliant actor and it's been too long without him on our TV screens.
Dennis Haysbert has signed on to CBS' drama pilot Backstrom, TVLine has learned.

The project, written and exec-produced by Hart Hanson (Bones), is based on the Swedish book series about an overweight, offensive and irascible detective as he tries, and fails, to change his self-destructive behavior. Leif G.W. Persson and Niclas Salomonsson also serve as EPs.

Haysbert will play Det. John Almond, a detective working with the off-putting lead character.