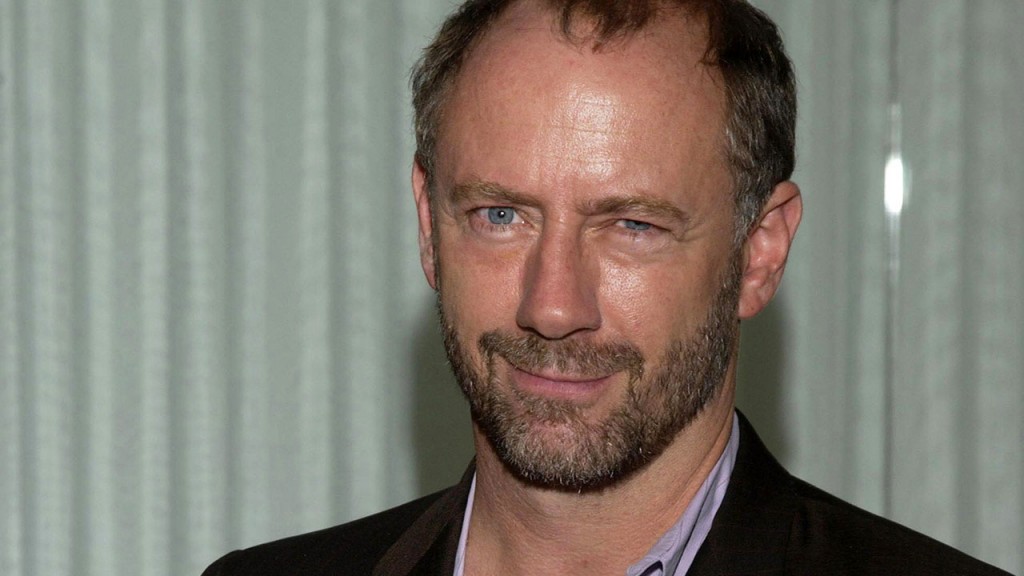 You went out in such a blaze of glory on 24. Was that a satisfying ending for you?
BERKELEY: It's interesting, Joel [Surnow] had written the character as a guest star in the pilot. I met my wife on the show and was happy to be written into more episodes. It worked out because he enjoyed writing for the character and what I brought to it. I was doing other things that year, as well. And then, he offered me a series regular role, and I had always been scared of commitment. I love doing movies, and I was a little bit cagey about committing to a series.

So, he said, "What if we agreed to kill you." I said, "That sounds exciting." He said, "Become a series regular for one season. We'll get you inhaling airborne plutonium in the first episode or two, and you'll have 24 hours to live." They didn't know when it was going to result in my demise, but it was inevitable. And they were getting very tired of the bomb storyline, so it was two birds with one stone. It happened a little bit sooner, but I couldn't have asked for a better way to exit the show.