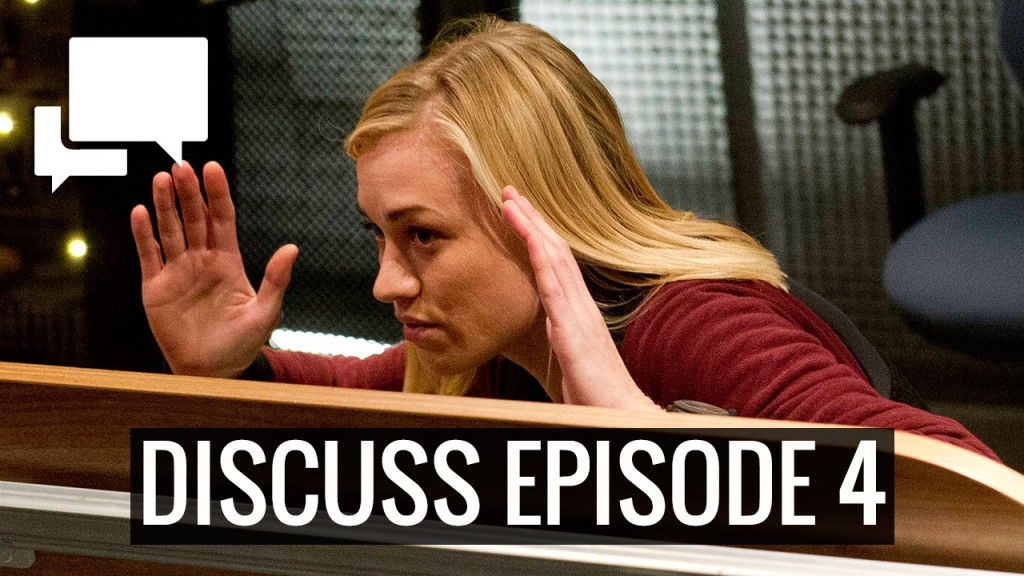 What did you think of the 24: Live Another Day Episode 4? Vote in the poll and leave your thoughts in the comments below.
Tonights episode was written by Patrick Harbinson (past credits include 24, Person of Interest, and Homeland) and directed by Adam Kane.
While the readers of our site had near unanimous praise for the two hour premiere, the third episode received a more mixed reaction. Of the 4,935 people who voted in last weeks poll, 65% loved it with 27% saying it was good and 9% saying it was just OK. Let's see if this episode does any better.
If you missed the episode, you'll be able to watch it on FOX's website tomorrow or catch the repeat on TV this Friday at 8:00 PM on FOX.