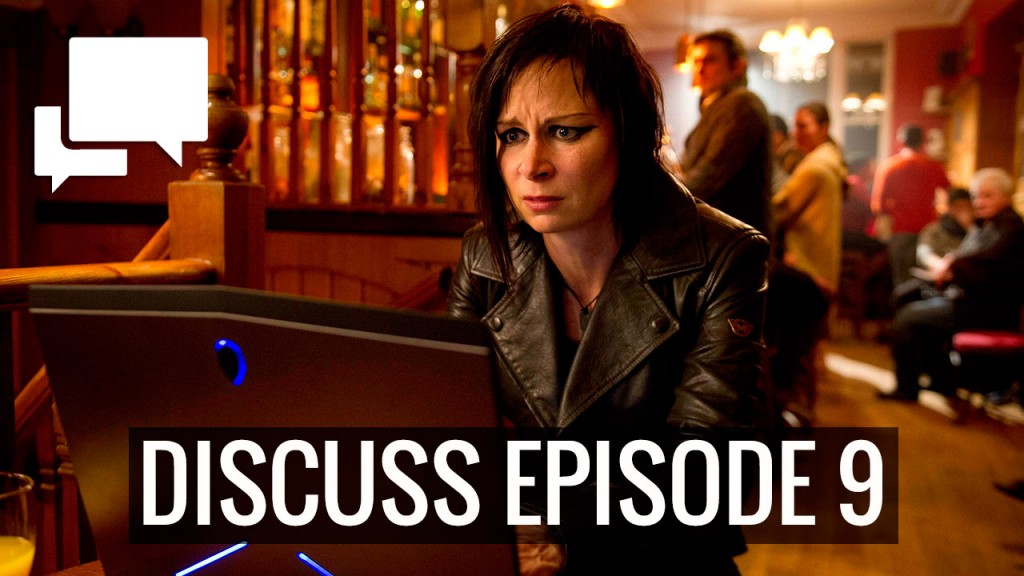 Tonight's episode of 24: Live Another Day was an absolutely huge one credited to four writers – the story was by Evan Katz and Manny Coto with teleplay by Tony Basgallop and Sang Kyu Kim. It was directed by Milan Cheylov.
President Heller was revealed to be alive, Chloe showed off her genius hacking skills, Kate and Erik got into crazy shootouts, Belcheck was a one man Secret Service, Jack Bauer landed a helicopter on a roof and rappeled down a building Splinter Cell-style, the drones were destroyed with no casualties, and then Jack threw both Ian and Margot Al-Harazi out of a window to their bloody deaths! And that was only the first half hour. Wow!
Bonus Poll – Heller Twist
Obviously the biggest surprise reveal this episode was that Heller is actually alive. So we're doing an extra poll this week to see what you folks thought of this twist in particular. Was it explained to your satisfaction? Love it, hate it, or do you have mixed feelings?