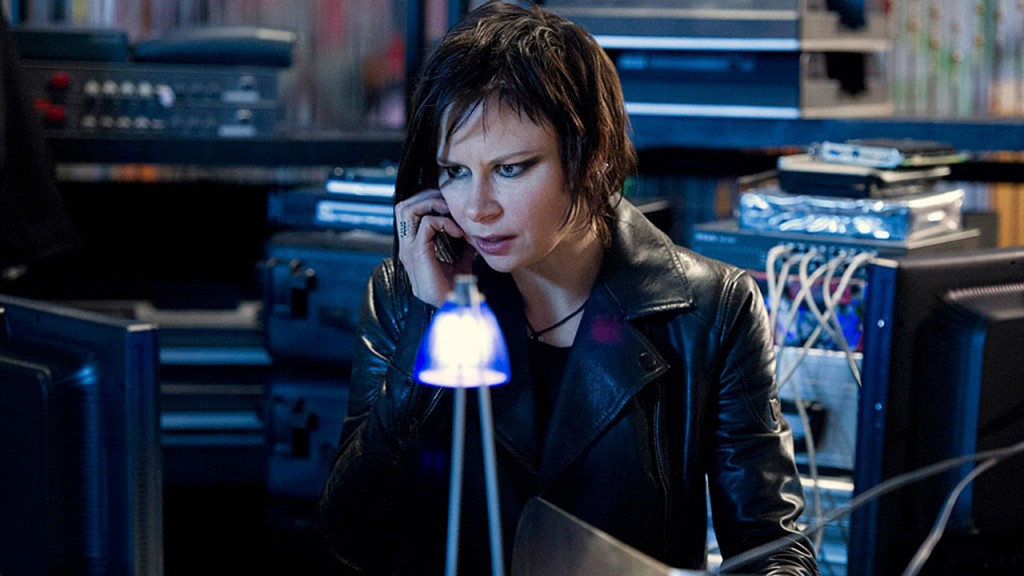 Yahoo TV has an interview with Mary Lynn Rajskub and she teased that the ninth episode of 24: Live Another Day which is being filmed now is outrageous, over-the-top, and super exciting.
Are you still filming?
We're still filming. I'll be [in London] until June 15, and I've been here since January.

Oh, right before the finale. That's always an extra-intense time in a "24" season.
Oh, you hit the nail on the head, because I read Episode 9, and I emailed [producer] Howard [Gordon] and all the writers and I was like, "Oh my God, I can't even believe what is happening right now!" I'm on the show, and I know, but this is outrageous, so exciting, so over-the-top. All the scripts have been really good, and it's exactly what you just said: the intensity with Jack and that last block of the season, and now it's happening even more quickly in 12 [episodes], so that's just upped the ante on the excitement, and the adrenaline.
Read the full interview below.