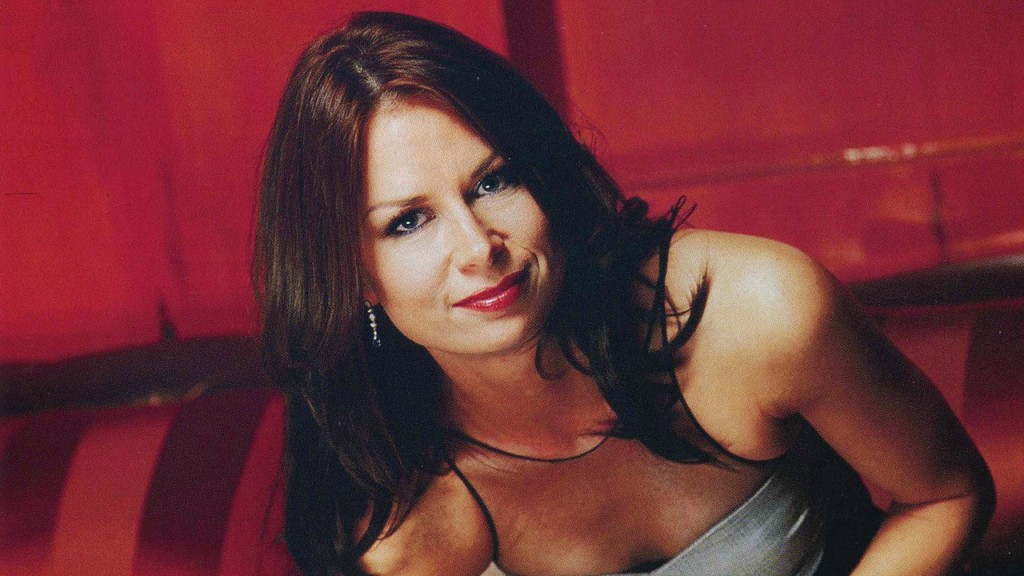 In a new radio interview, Mary Lynn Rajskub revealed the final ten pages of the 24: Live Another Day finale script have been omitted and are being kept secret – even from the cast members.
Do they keep that pretty secret when it gets down to the finale?
"Yeah, it's been driving me crazy. I still don't know! I've been given the last two scripts because we're very close to shooting it, but they've omitted putting the last ten pages in. And honestly, I think they're still kind of changing their mind on what's going to happen with the end there. That should make it very exciting for everyone involved."
Do you like that goth look?
"I got together with the hair and makeup and wardrobe. There were different versions of this – she was platinum blonde, and then dreadlocks. We sort of settled in on this general gothy look and it seemed to be the right thing. It definitely changes my attitude once I put that costume and makeup and stuff. It does something to me, puts me in a place."
Update: Chlojack has pointed out this tweet from Kim Raver on Tuesday:
Shooting last two episodes of LAD! Episode 12 arrived- bright red script and many scenes have yet to be revealed! Exciting!

— Kim Raver (@KimRaver) May 27, 2014
The bright red script is presumably to prevent photocopying and duplication and the missing pages indicate an even higher level of secrecy.