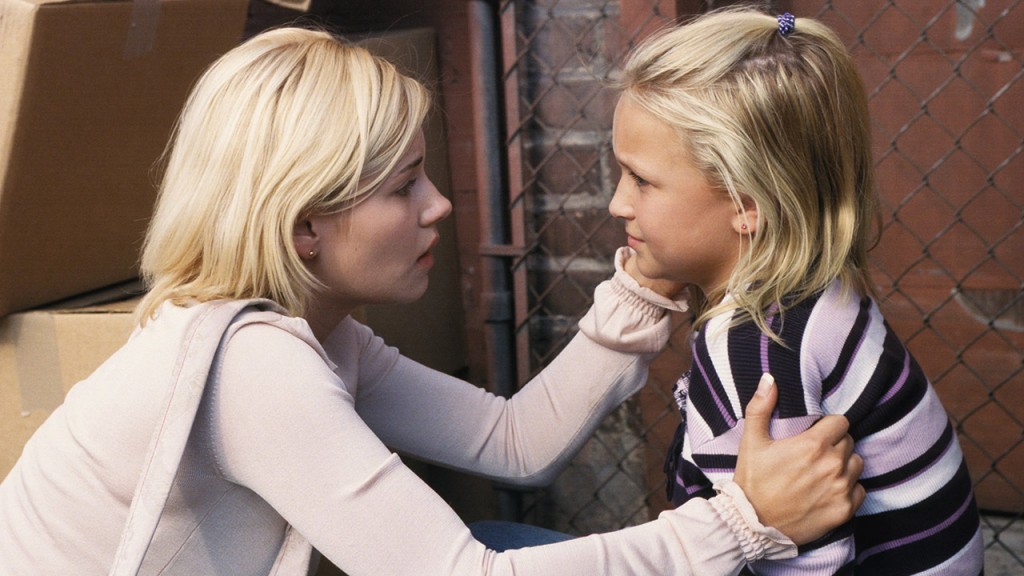 Skye McCole Bartusiak, who played Megan Matheson in eight episodes of 24's second season, died on Saturday. She was 21 years old.
TMZ reports that she was found dead in a garage apartment behind her house. The cause of death is currently unknown but the coroners office already did an autopsy on the body.
Her mother Helen McCole Bartusiak revealed to CNN that Skye had been suffering from epileptic seizures since she was a baby, although they had disappeared in recent years. She thinks that Skye suffered a seizure and choked to death in her sleep as nobody was around to help her.
Skye also appeared in popular TV series like "Lost" and "House M.D." and starred in 2000 movie "The Patriot" alongside Mel Gibson. Best wishes to her family during this time.
Here are some behind the scenes photos of her time on 24.
Skye isn't the first 24 Season 2 actor to pass away – in August 2011 Francesco Quinn (who played Syed Ali) suffered a severe heart attack while playing with his ten year old son at his Malibu home.