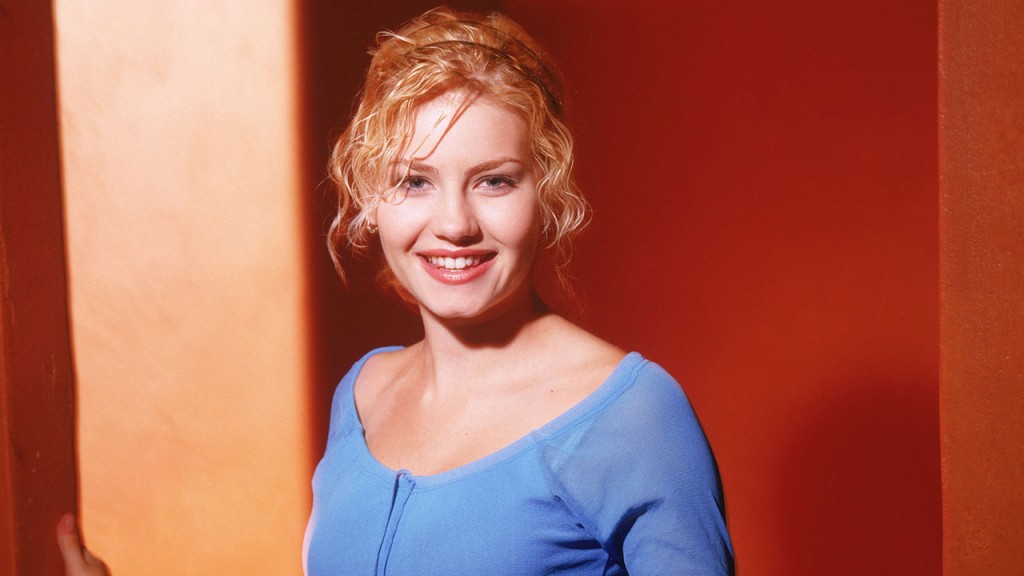 An assassination attempt, a kidnapping, a plane crash, and a CIA conspiracy -and that's all before noon!

Kiefer Sutherland and the cast of Fox's time-crunching thriller "24" are in for a long, long day. Kiefer says, "To be able to follow over the course of 24 hours of programming, one day, an extraordinary day in somebody's life, was a truly innovative idea."

Innovative enough to lure Sutherland from the big screen to the small screen for his role as CIA agent, Jack Bauer.

In fact, the show's unique real-time concept demands a lot from its viewers. With 13 episodes to go, "24" is in a race against the clock to build-up its audience.

Critics love the show, but viewers are concerned that if they miss one episode they can't catch up. Leslie Hope, who plays Kiefer's kidnapped wife, says, "The fact is each episode is a self-contained unit, so you can actually jump right in at any point."

Dennis Haysbert, the presidential candidate marked for death, says "24" spends ample time playing catch-up. "There's a really great recap at the beginning of the show, so you really don't need to see it from day one."

Co-stars Sarah Clarke and Elisha Cuthbert are ready for a change of clothes. Since "24" is about a single day, they've had to wear the same outfit for months. Elisha says, "I see that same outfit in the trailer and I just cringe."

And fans are going out of their minds trying to figure out what happens next. Kiefer says, "I'm not going to say anything."

Perhaps only time will tell.