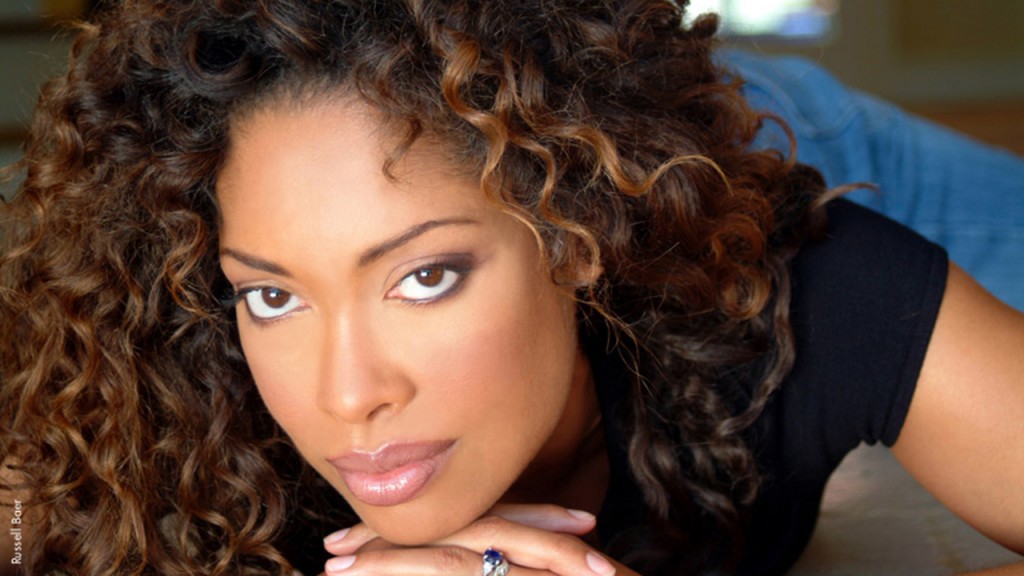 LOS ANGELES (Zap2it.com) – After spending last season bouncing around the Joss Whedon universe between "Firefly" and "Angel," actress Gina Torres will take a recurring role on the FOX drama "24."

According to The Hollywood Reporter, Torres will play the wife of a major donor to President Palmer's (Dennis Haysbert) political campaign. With Penny Johnson Jerald's Sherry Palmer also set to return, perhaps sparks will fly.

Developing a reputation for small, but colorful parts, Torres' other credits include a recurring role on syndicated "Hercules" (and appearances on "Xena: Warrior Princess"), the starring gig on "Cleopatra 2525," a stint as the nefarious Anna Espinosa on "Alias" and visits to the likes of "NYPD Blue" and "The Agency."

After the cancellation of "Firefly" last season, Whedon wrote Torres (who played Zoe on the sci-fi Western) the part of unstable, god-like Jasmine on "Angel."

On the big screen, Torres has been seen this year in the second and third films in the "Matrix" series.